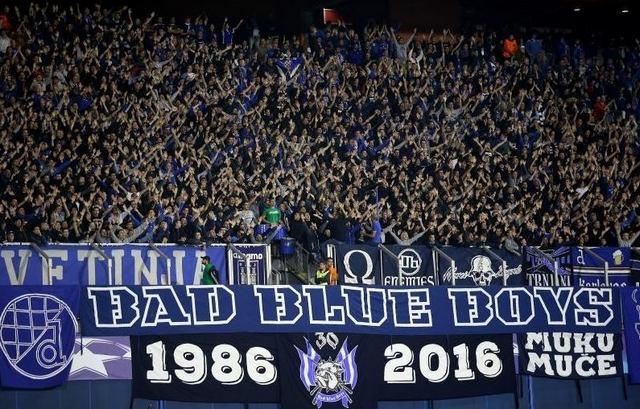 Champions League: The Boys are back in town!
Bad Blue Boys, after 6 long years, finally returned to their North tribune. The fight against Mamić and for democratic Dinamo is still far from over, but things are going in good direction so they decided to stop boycott of home matches and fight from the stands.

No special tifo today, just loud support (despite their team was losing from start) and some pyro in second half time (few flares thrown on the pitch). The small group of so called "Mamić BBB" were also on North stand, but isolated by police in left corner.

Juventus also had great support. More than 2500 Juve fans traveled to Zagrreb to support their team. Before the match, according to Croatian media, BBB attacked one group of Juventus fans near the stadium.
Dinamo: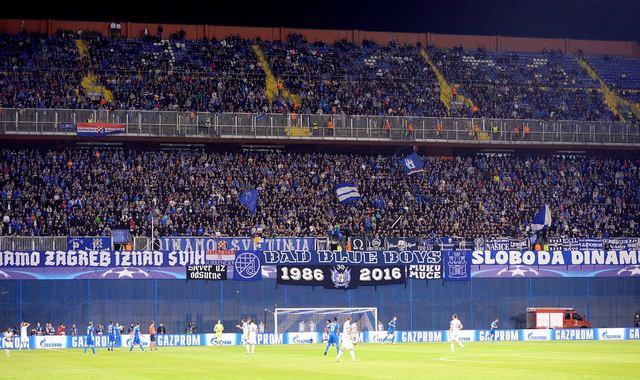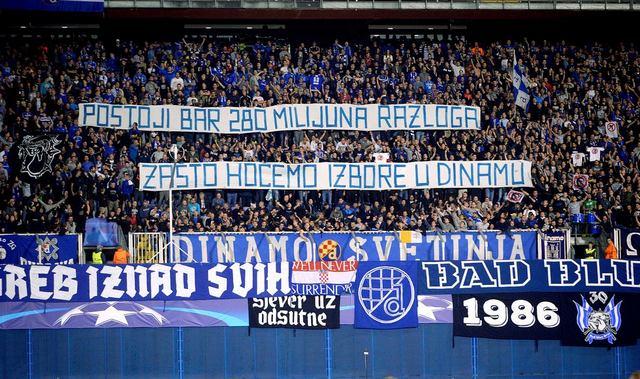 "There is at least 280 millions reasons
why we want elections in Dinamo"
(Mamić is accused for stealing 280 millions kuna from Dinamo and Republic of Croatia)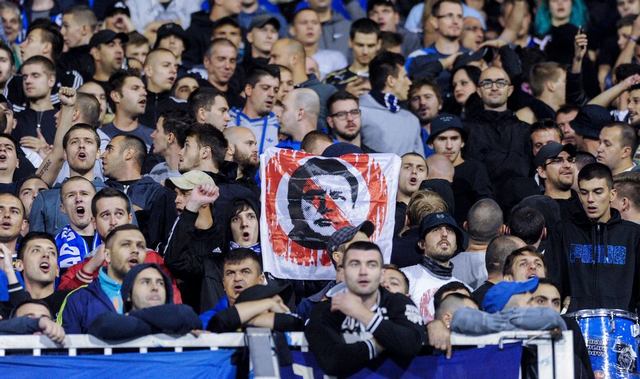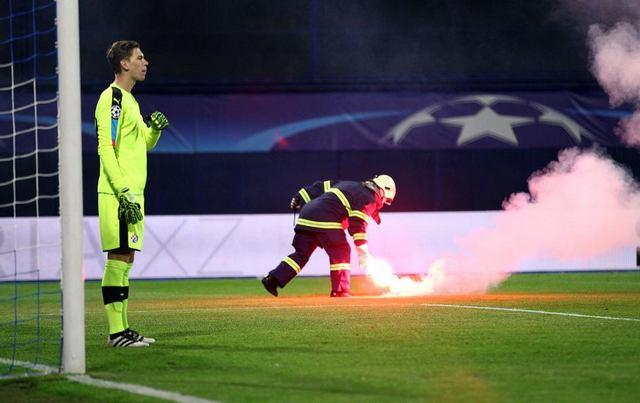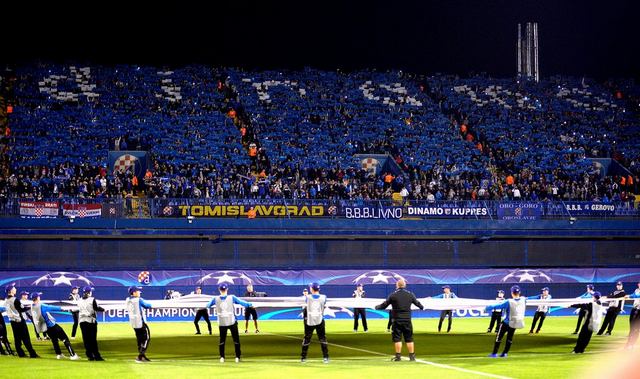 Mamić BBB: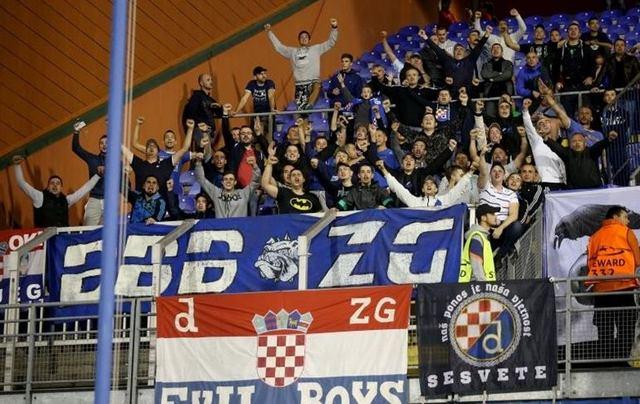 Juventus: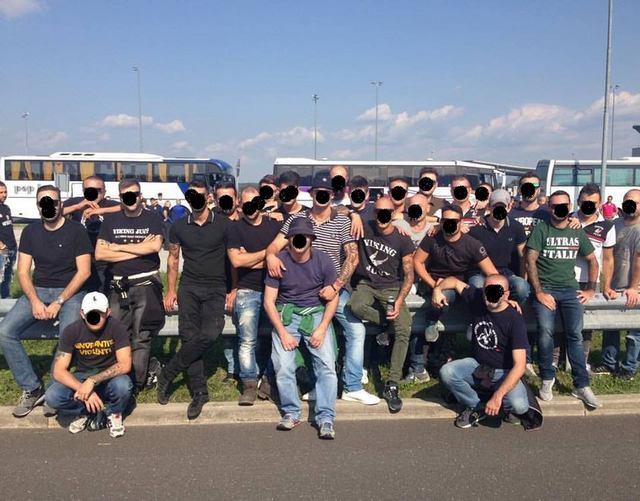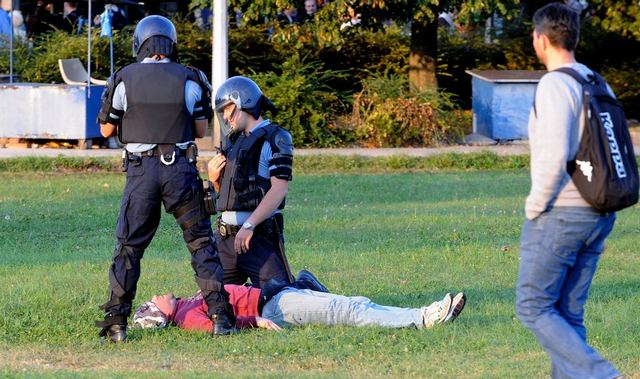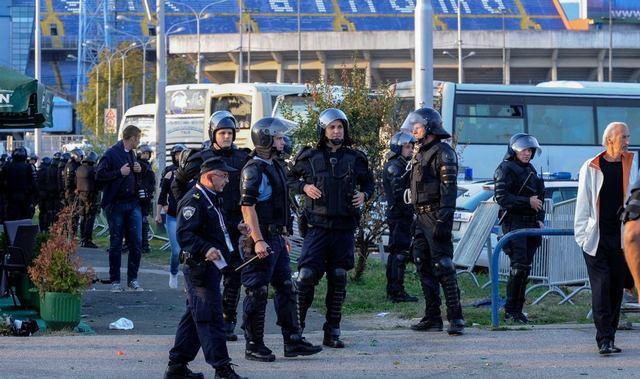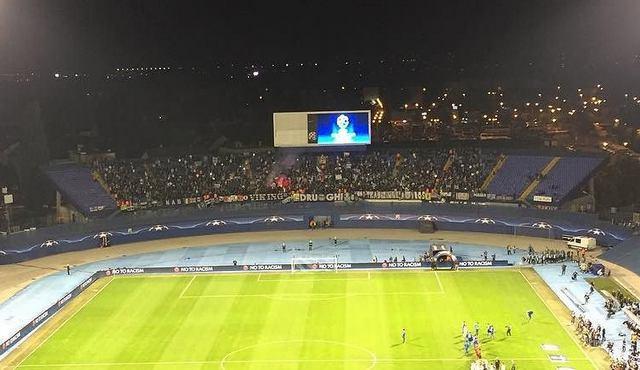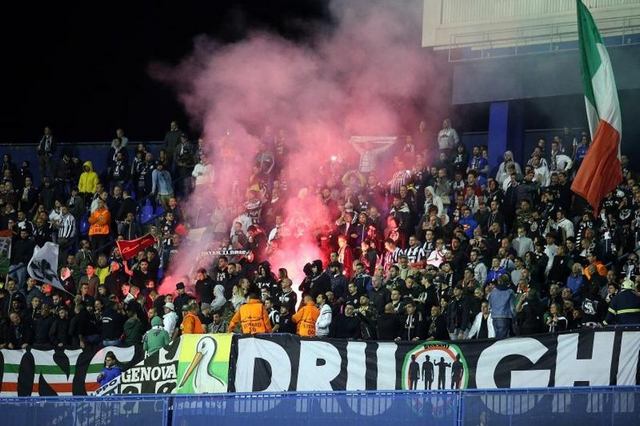 VIDEO: