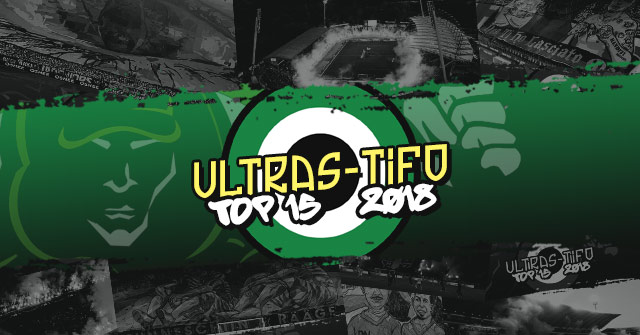 Best worldwide TIFO actions in 2018!
As usual at this time of the year, we start our voting for the best TIFO action in 1 game for the previous year.
This time however, we decided to make it TOP 15, compared to recent years when it was TOP 25. Before we go into the voting, we should say that all the picks for TOP 15 are ours, and we apologize for there are for sure some great actions that were left out of the voting, it does not mean they are any less good than the ones we pick, but it is what it is.
We also want to note that this poll includes official games only, therefore we couldn't put Galatasaray training with 45k fans as nice as it was.
How to vote?
We want you to choose best of the best. All the actions are listed in one album on our Facebook page. Photo (action) that got the most likes till the end of Tuesday (15.01) CET, will be considered as winner and best TIFO in 2018 by Ultras-Tifo fans.
TOP 15 TIFO ACTIONS in 2018.
List is lined up by date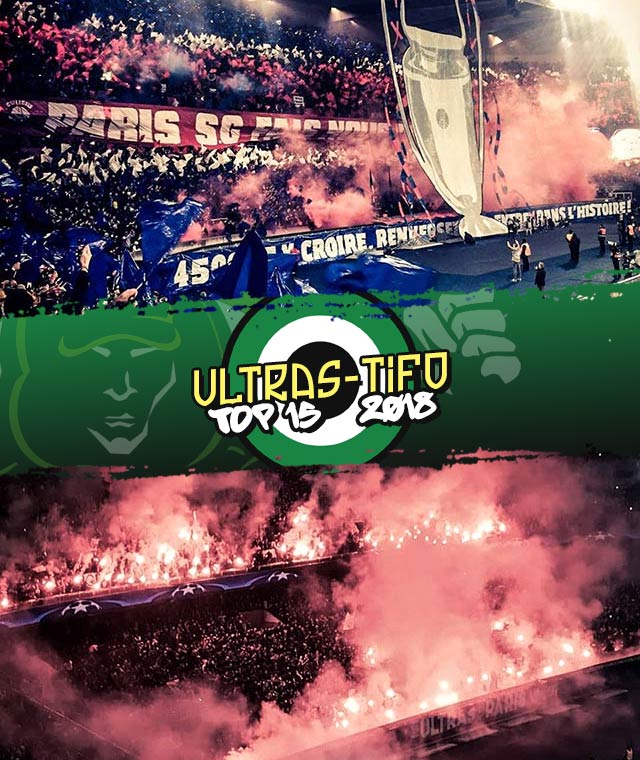 Osijek - Lokomotiva 28.04.2018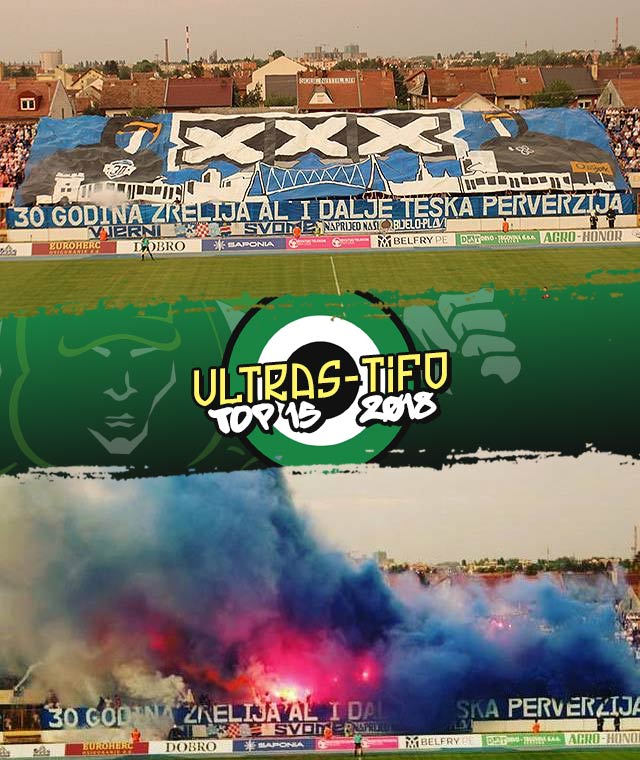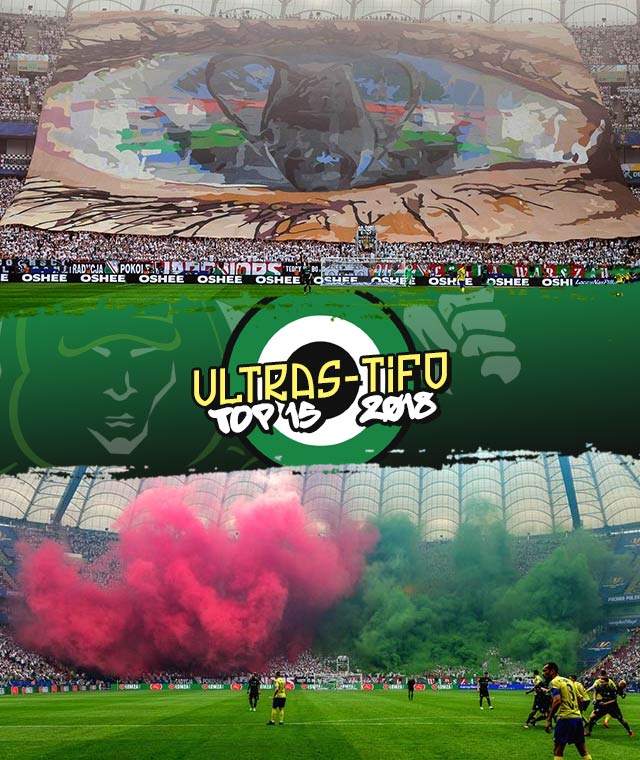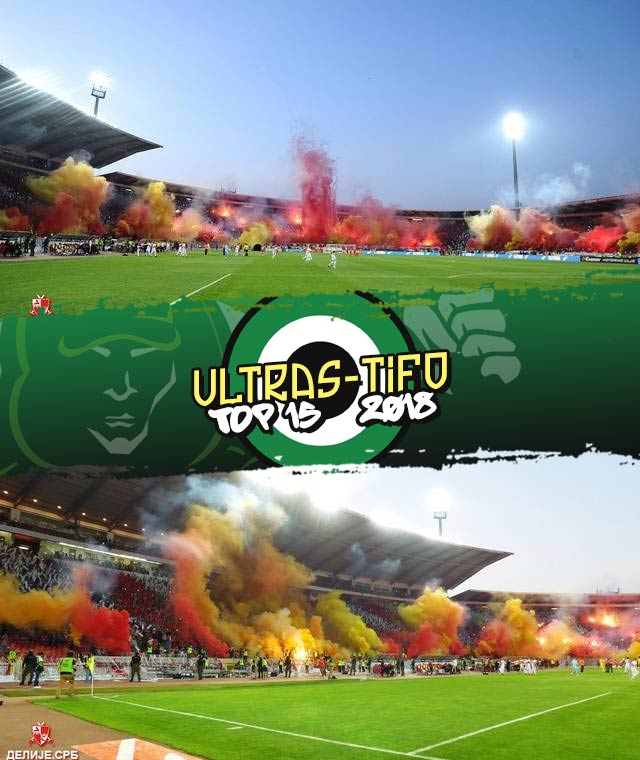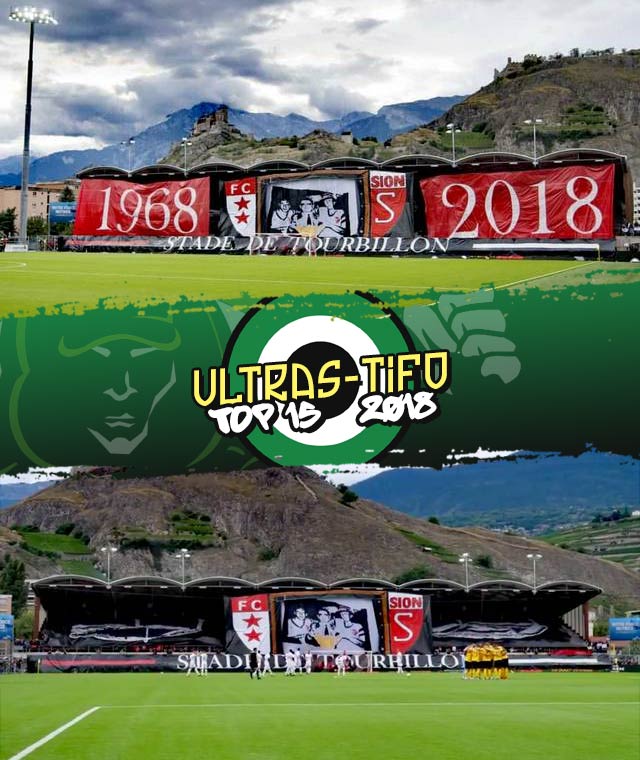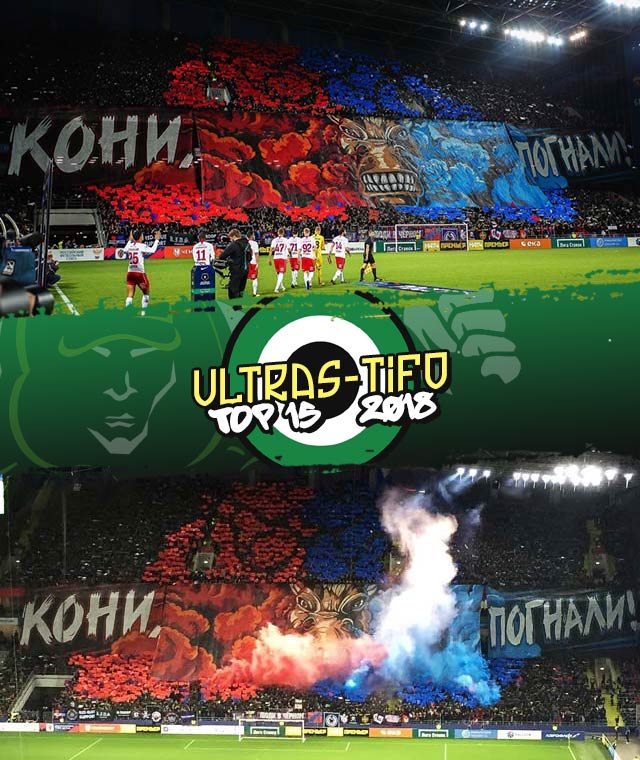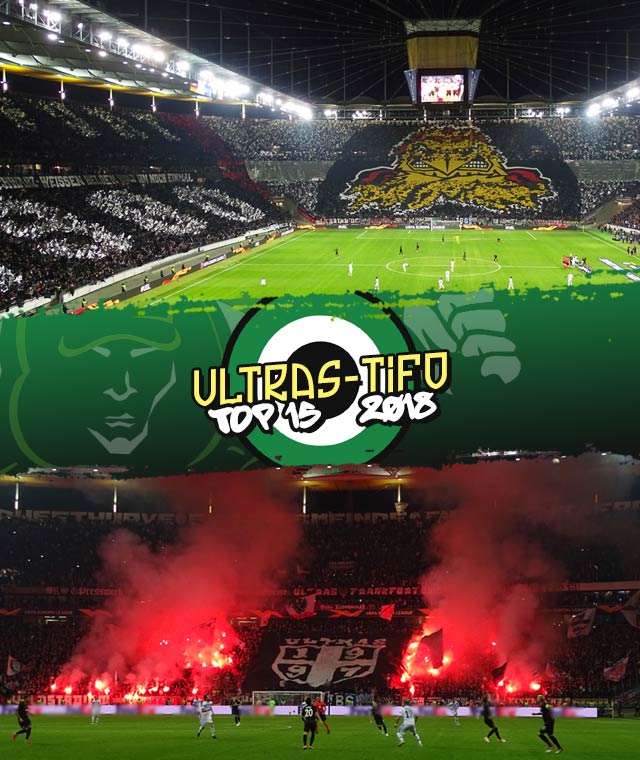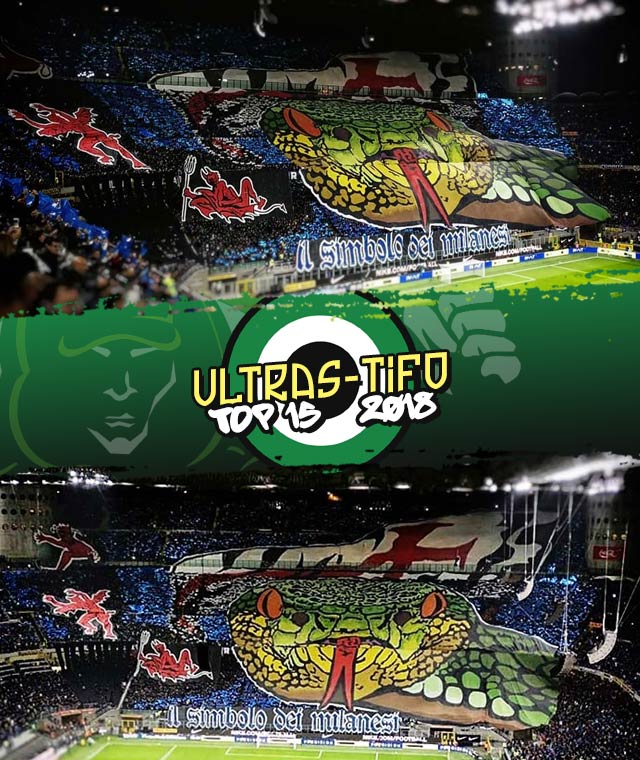 Eintracht - Apollon 26-10-2018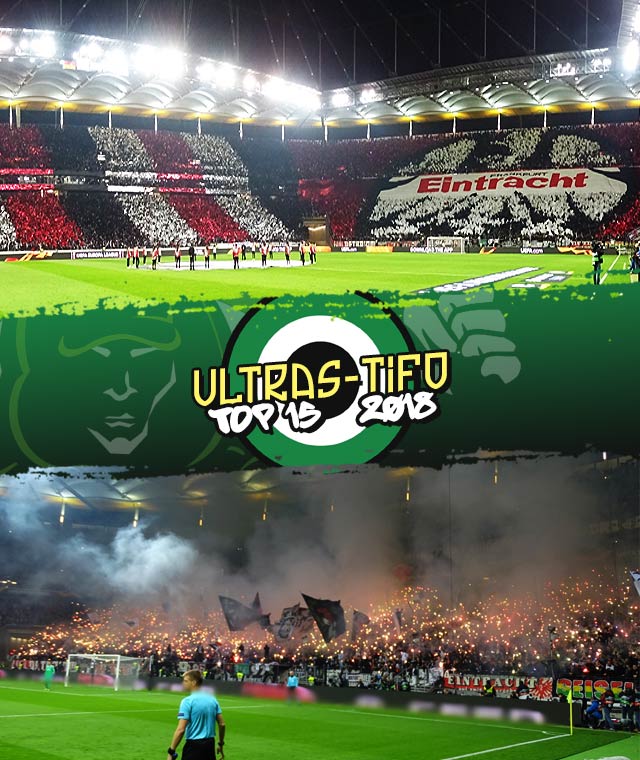 Karlsruher SC - Wuzberger 03.11.2018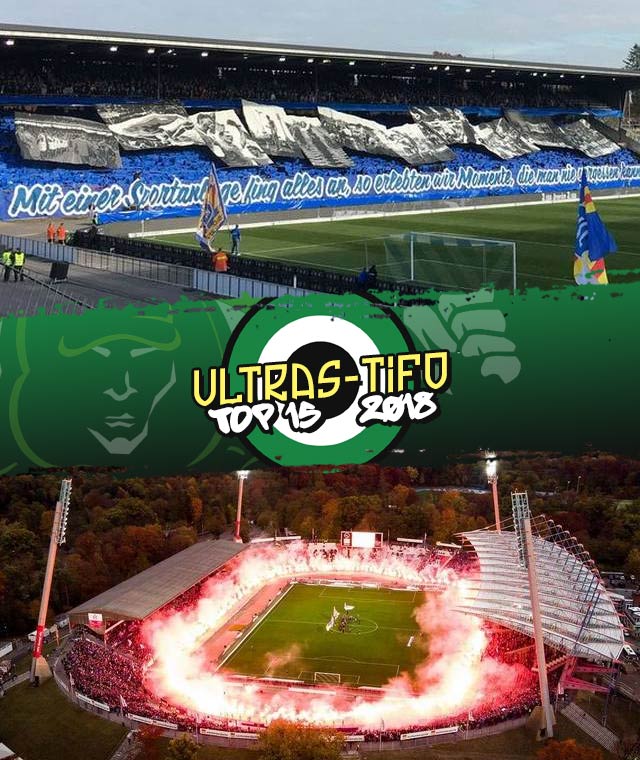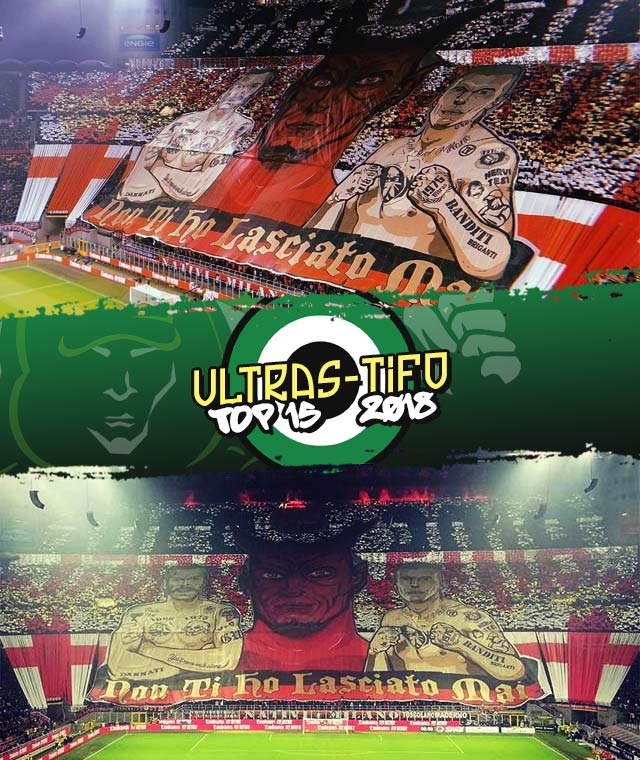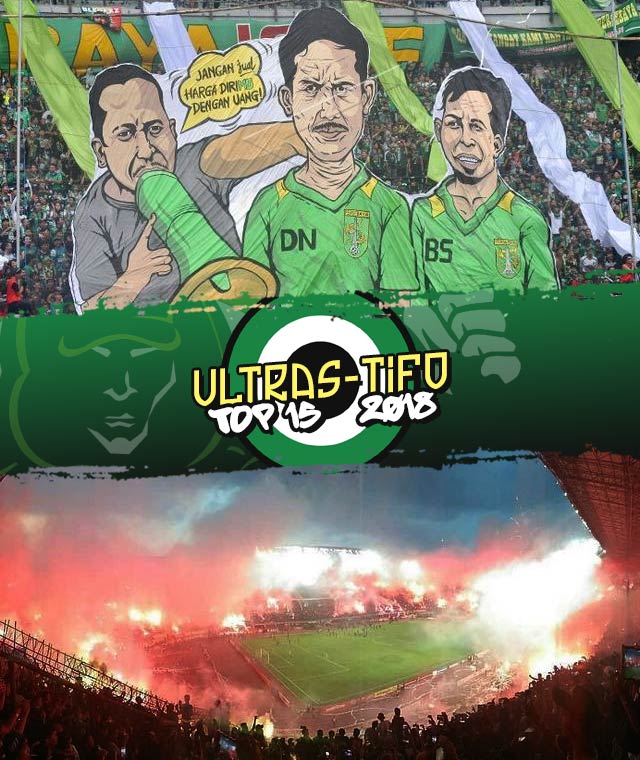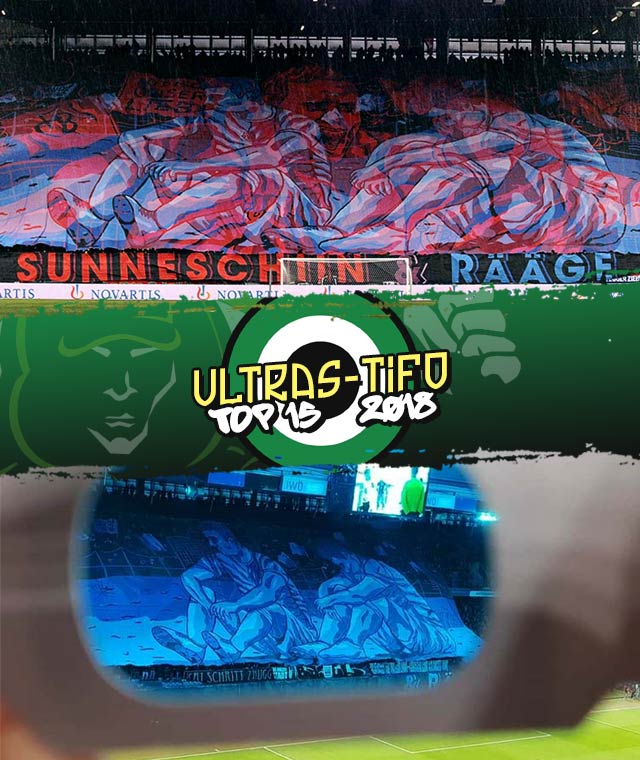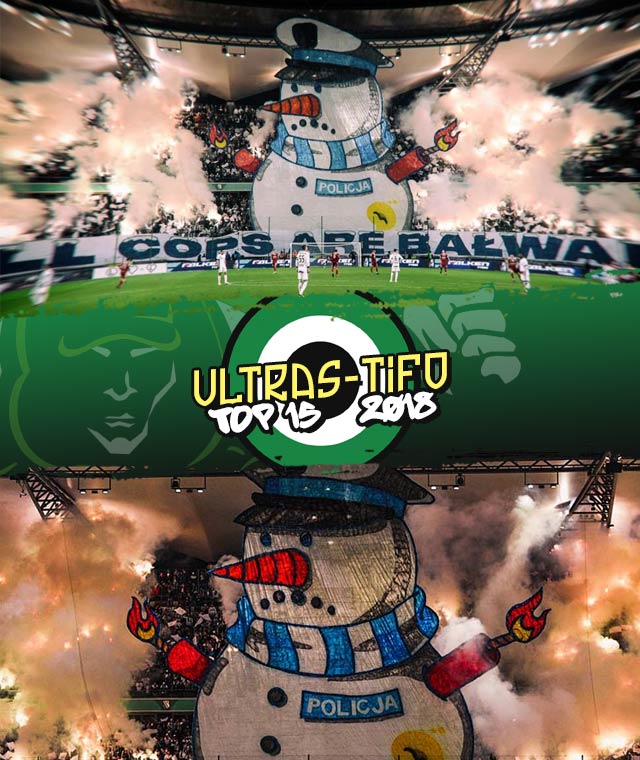 </p