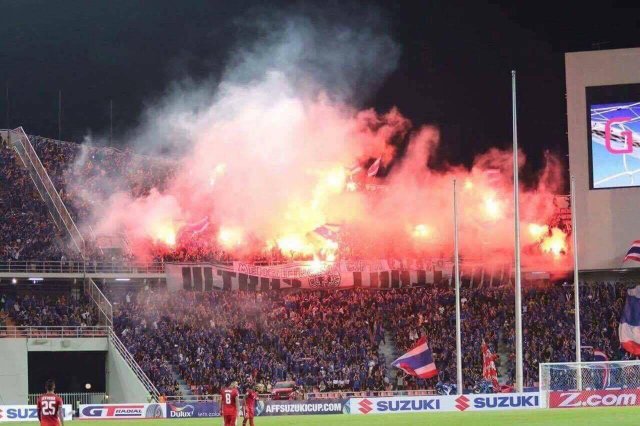 Thailand won the ASEAN Football Championship!
Saturday night Thailand could celebrate as champions of the ASEAN Football tournament. With victory in the second final-match the players could finally lift the trophy, just as the ultras had painted and displayed on a banner!
In the first final-match Indonesian fans made a good show with a lot of pyro. Ultras of Thailand did a very good job too with pyro several times during the match.
It's also nice to see the development of the supporters culture in this part of Asia!
Photos: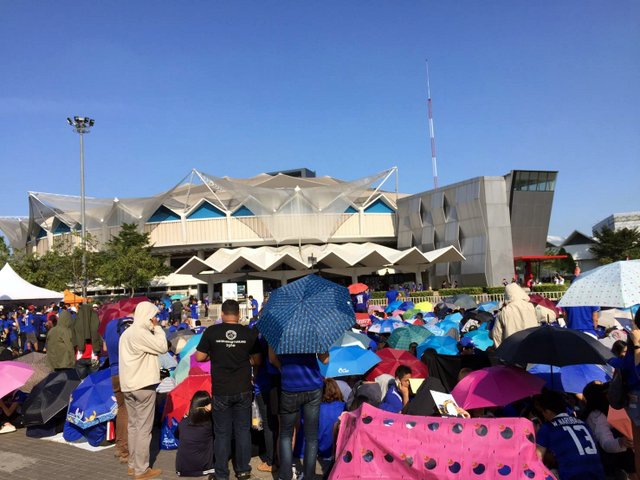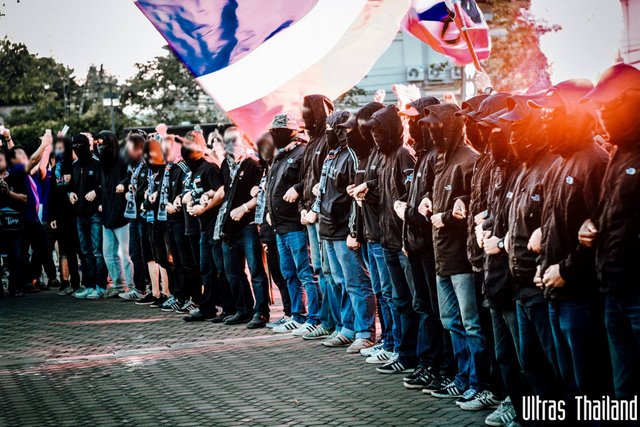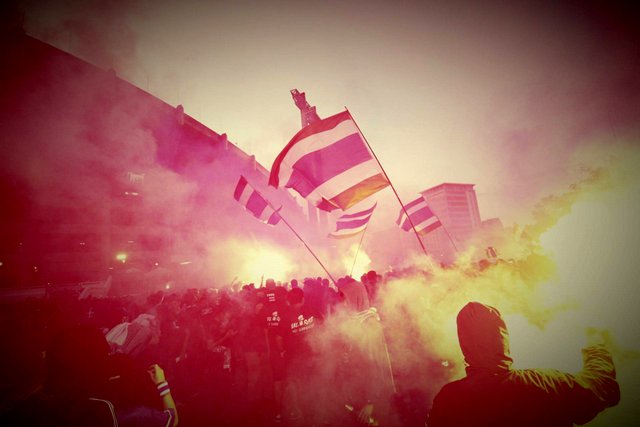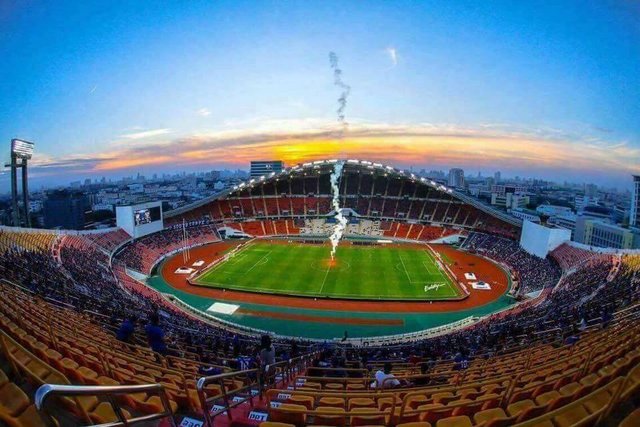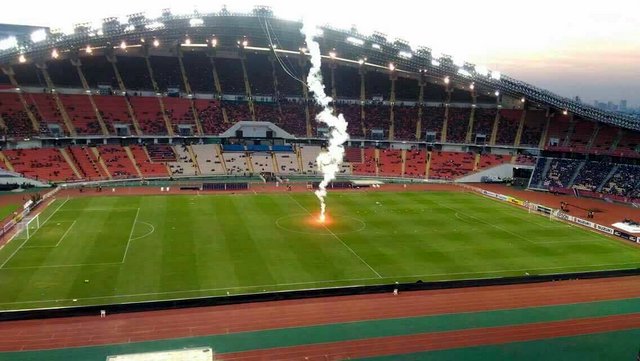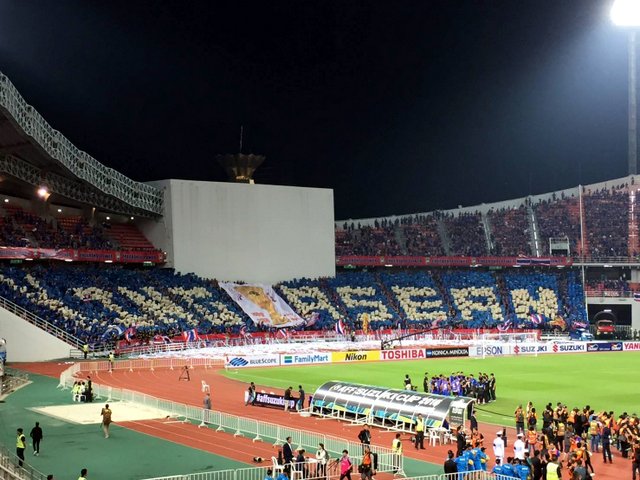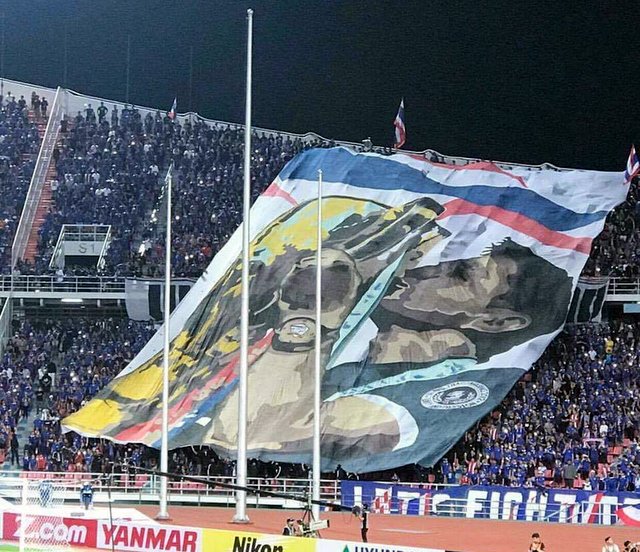 After match the coach did exactly the same as the drawing on the banner!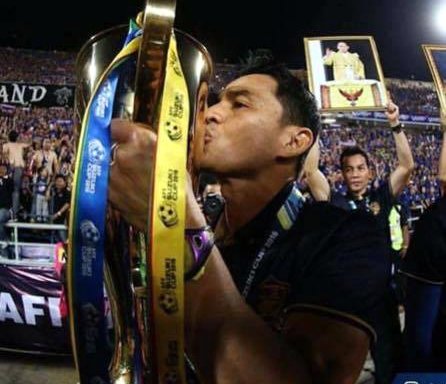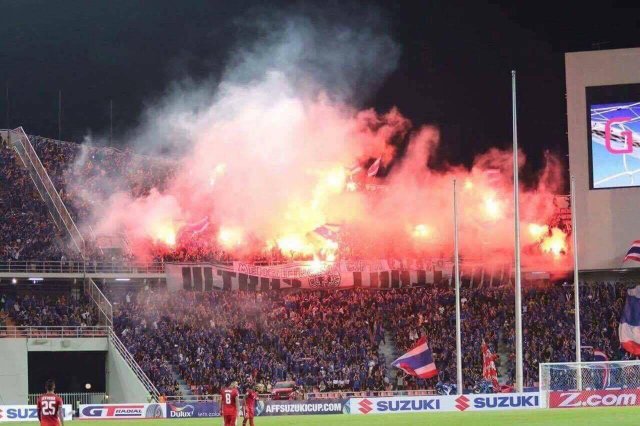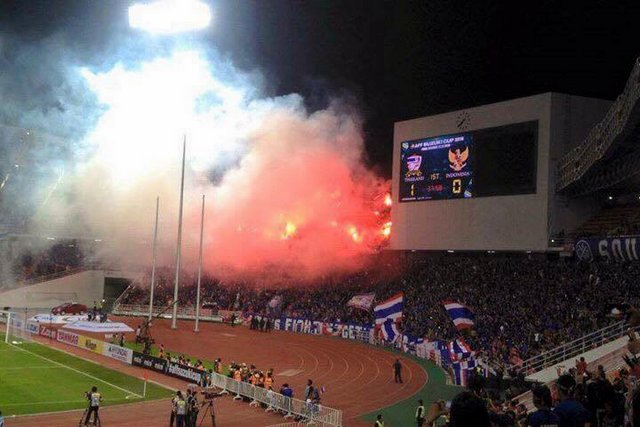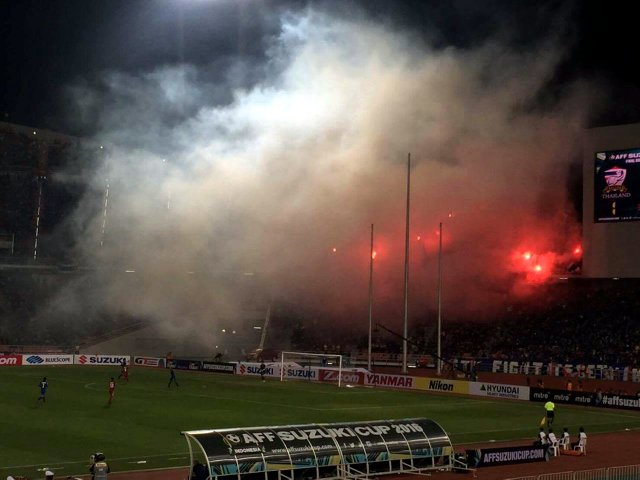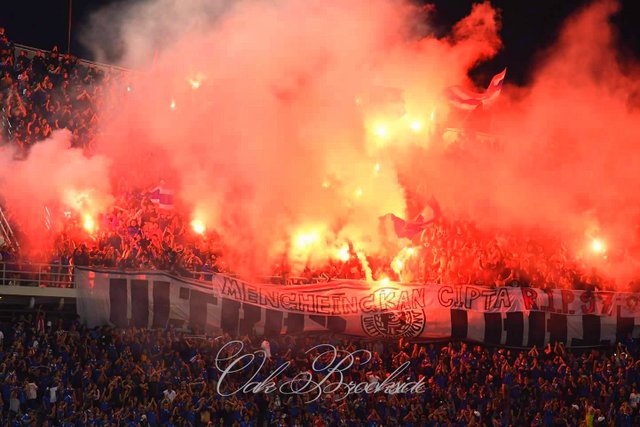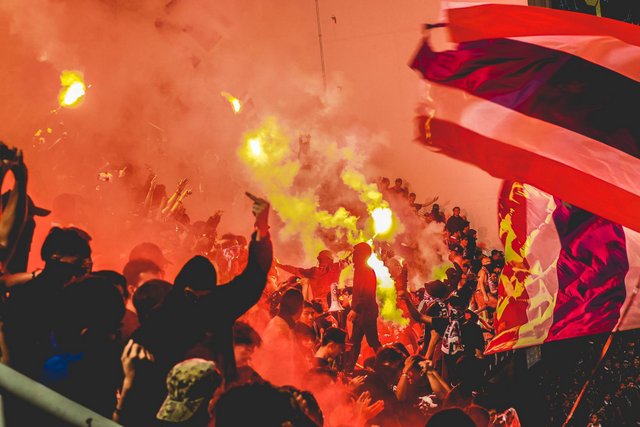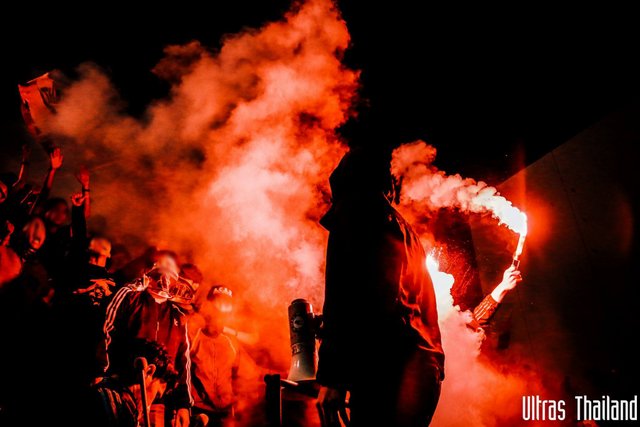 VIDEOS: