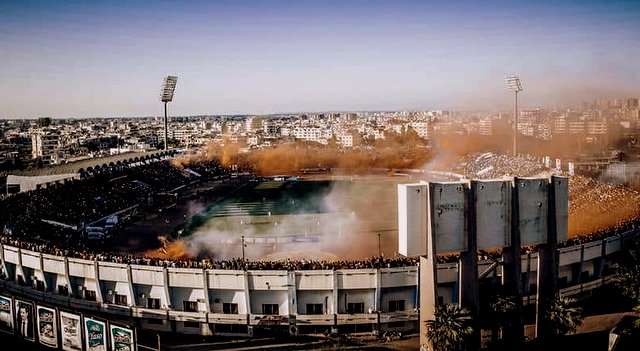 Syria: Derby of city Latakia!
Another phenomenally derby in the city of Latakia between Hutteen and Tishreen.
Back in 2017 we published the first derby reports from Syria in February (click here) and July (click here). We are glad to see this derby has improved even further.
Absolutely great scenes by the fans during this match. These photos speaks for it self.
The choreography displayed by Hutteen means "peace for Syria".
Hutteen: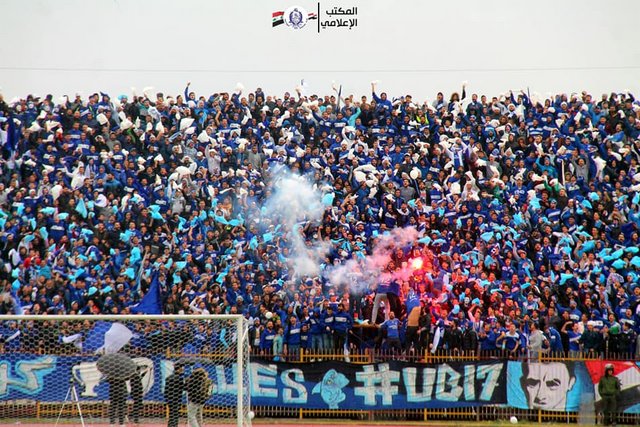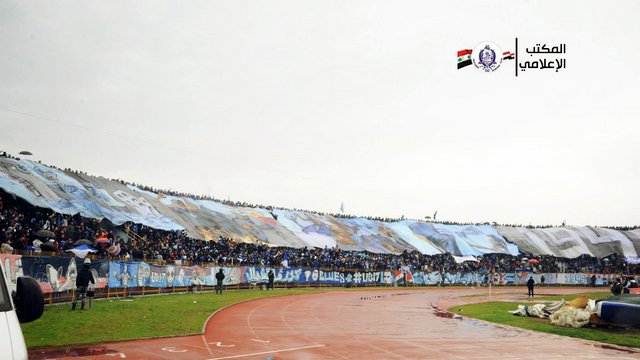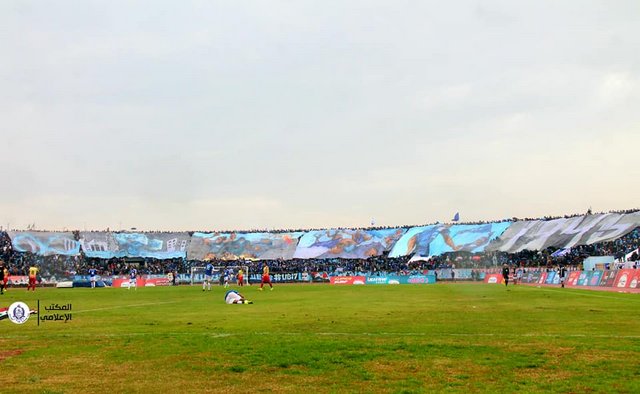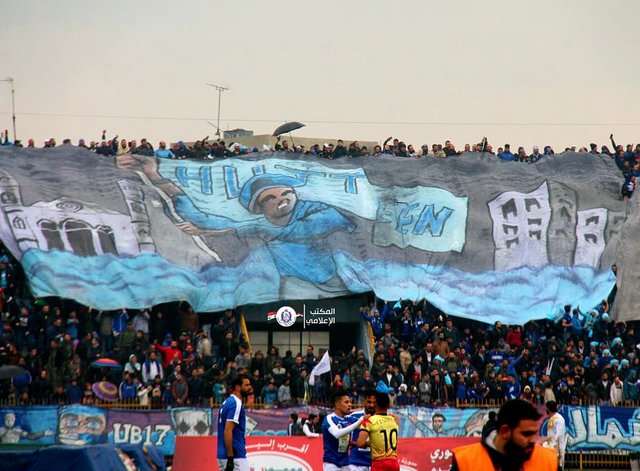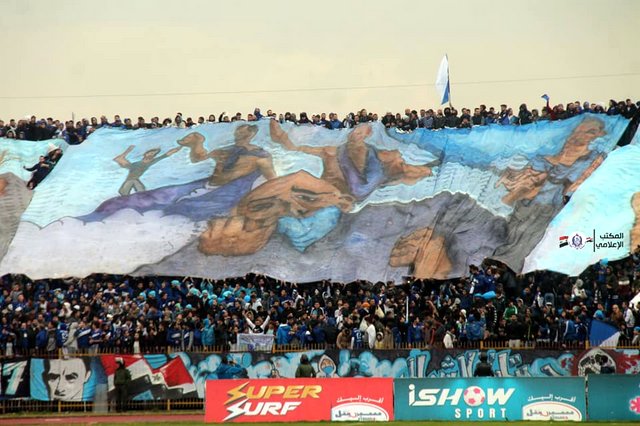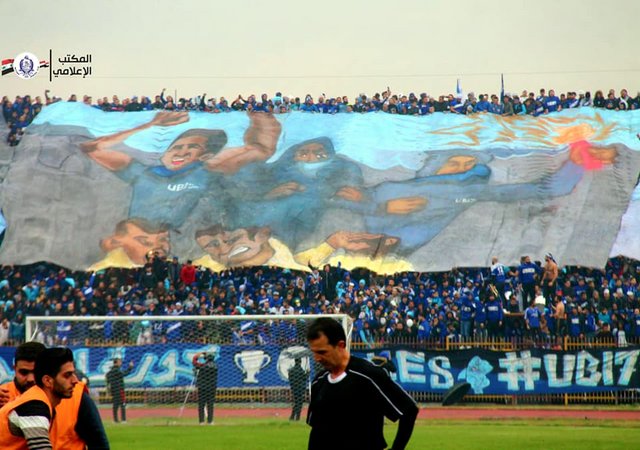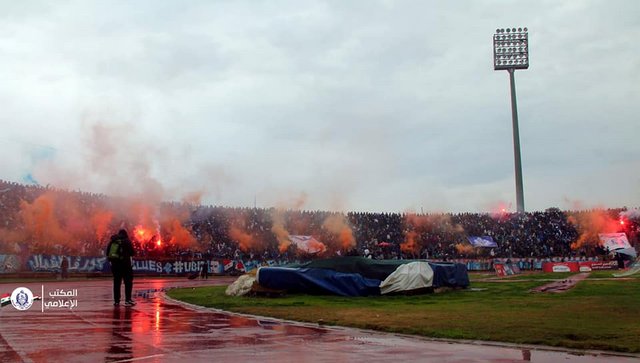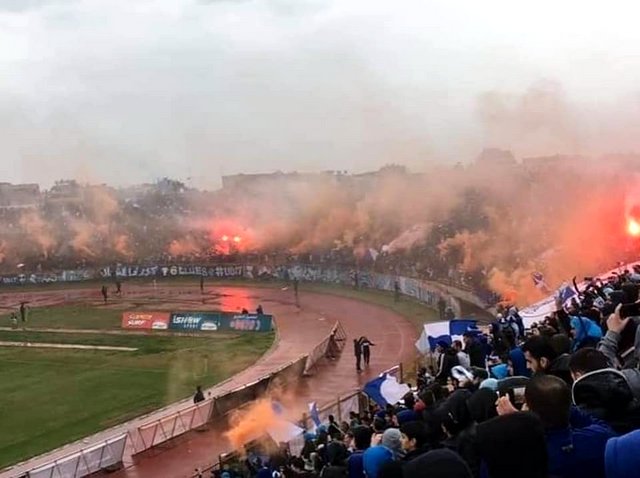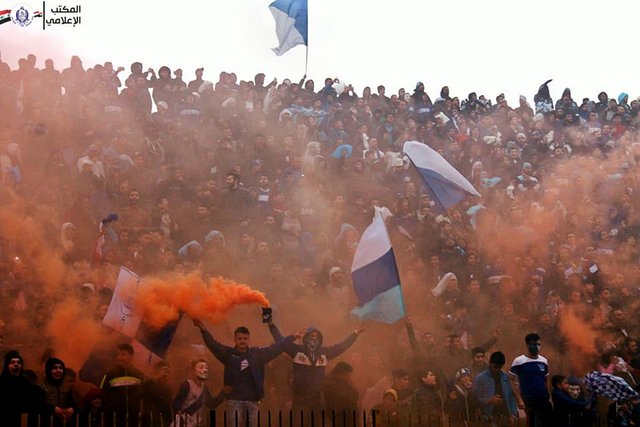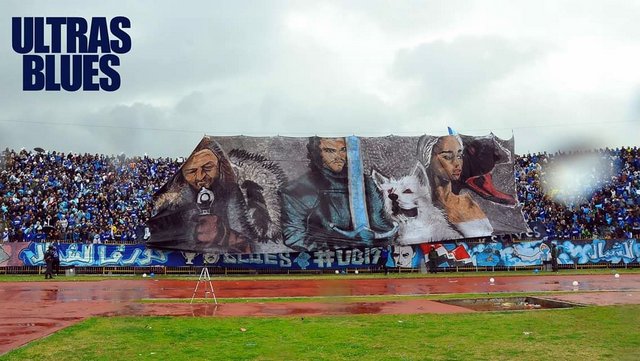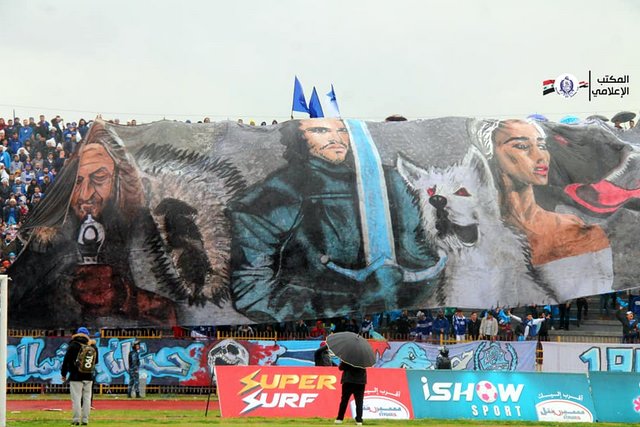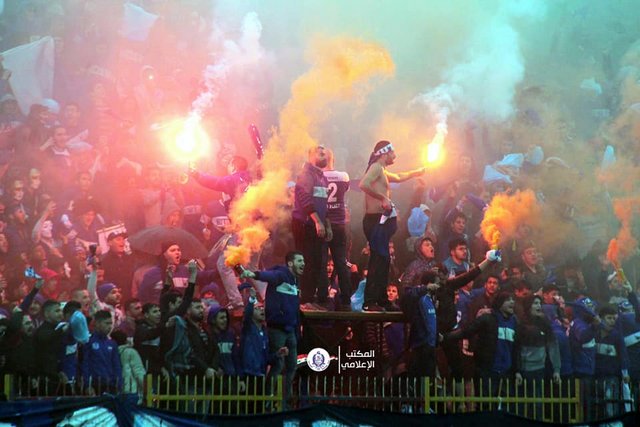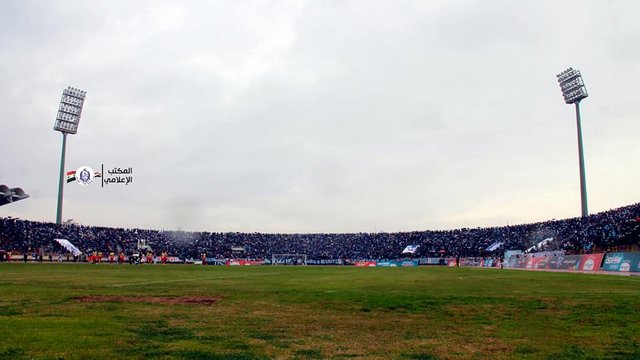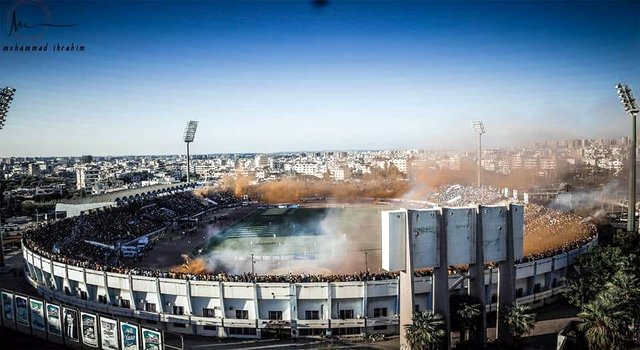 Tishreen: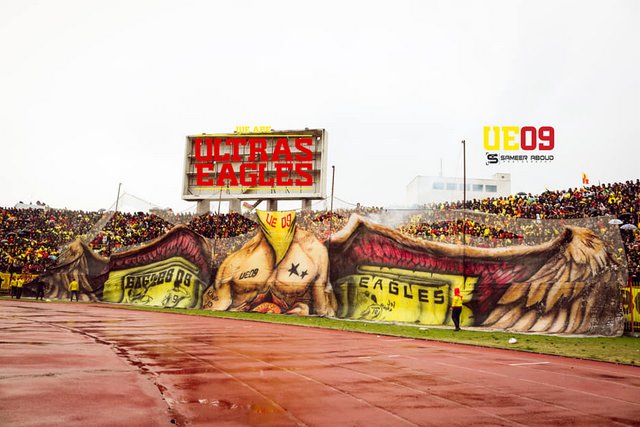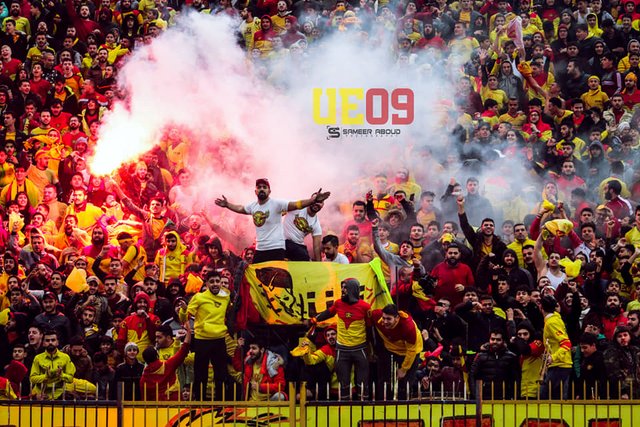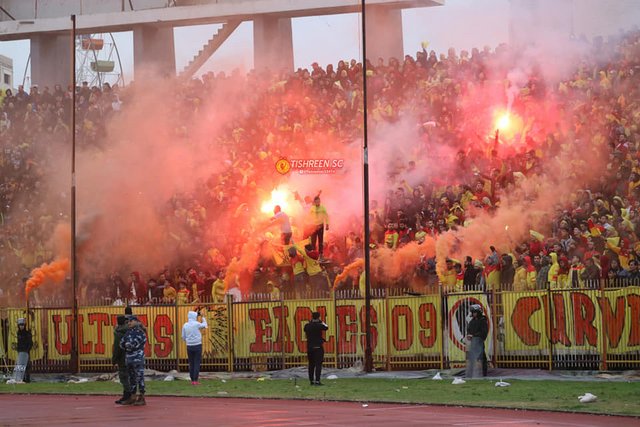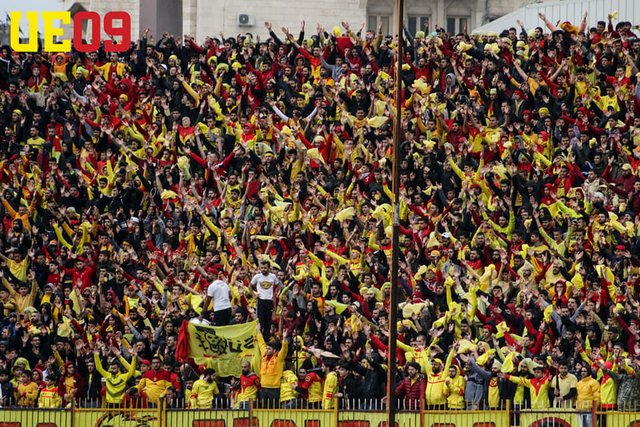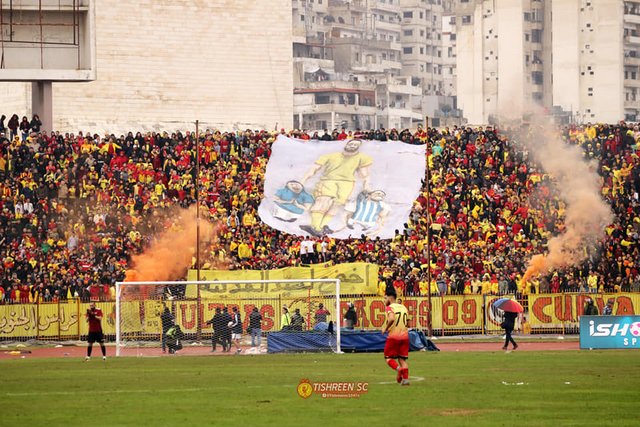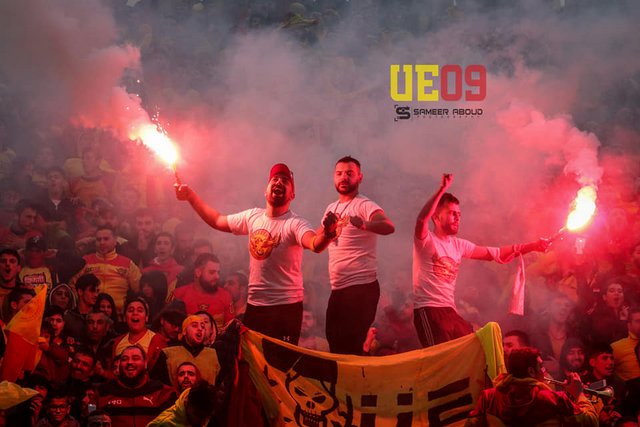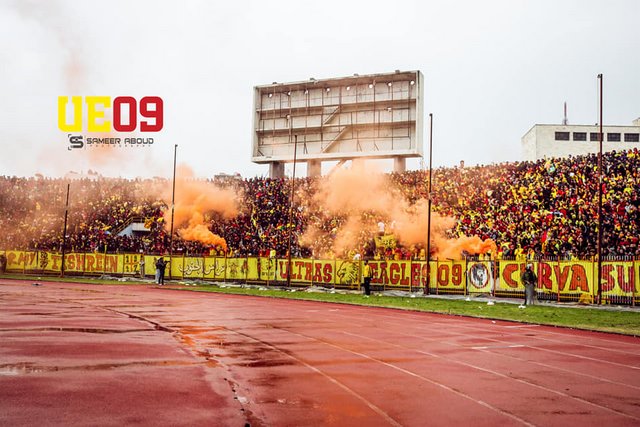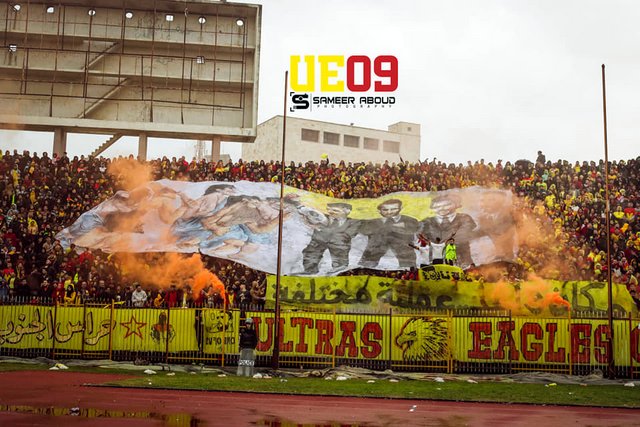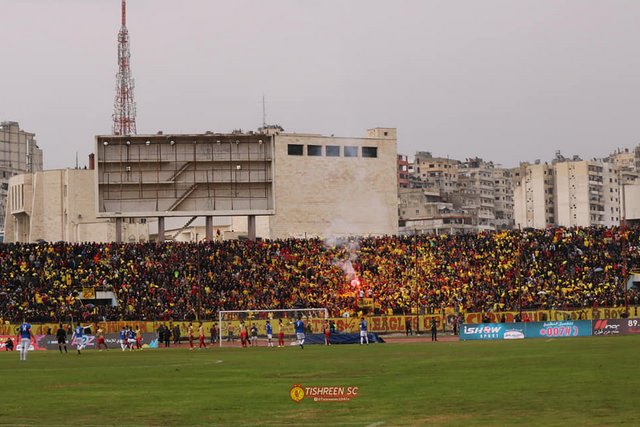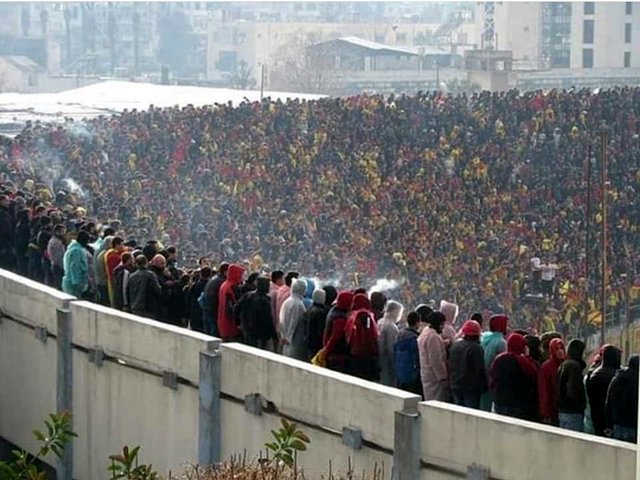 VIDEO: