Champions and Europa league matches (10th - 12th December 2013)
Champions and Europa league matches (10th - 12th December 2013)
Champions League:

(Scroll down for Europa League)
Celtic - Barcelona
Away fans:
Some Celtic fans held back by police and later segregated from rest of the supporters. Apparently it's fans who's season tickets are in section 111 at Celtic Park.
Conflict between club and Ultras continue, read more here.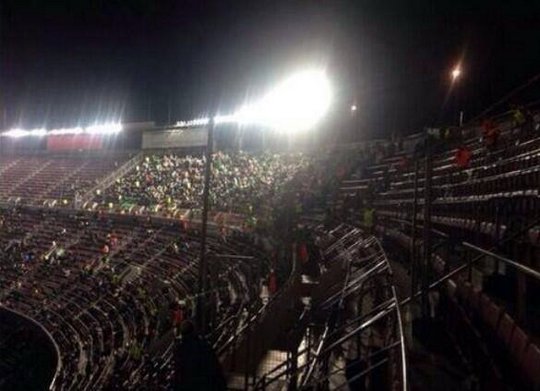 Austria Wien - Zenit (Article here)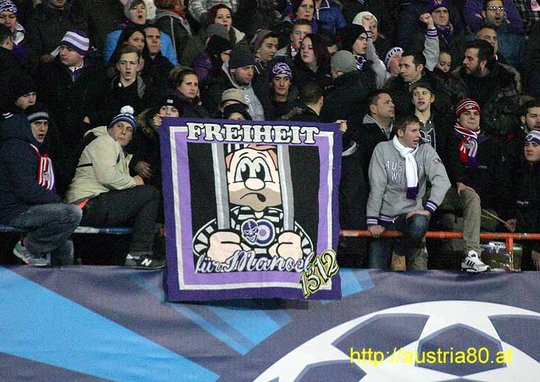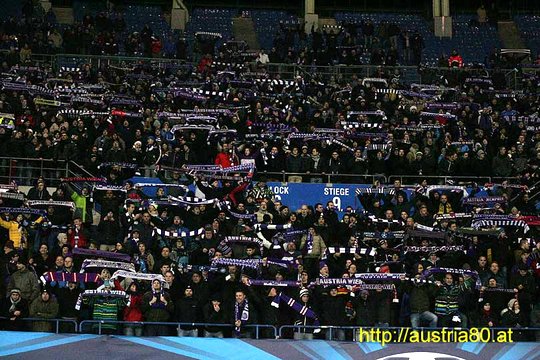 Away fans: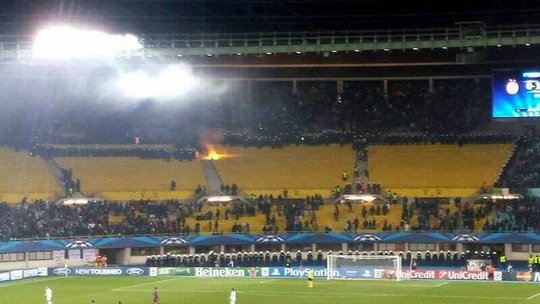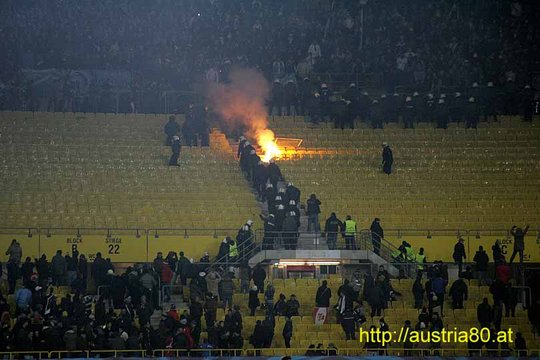 Schalke 04 - Basel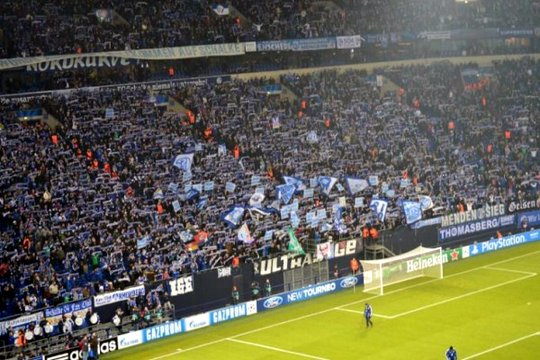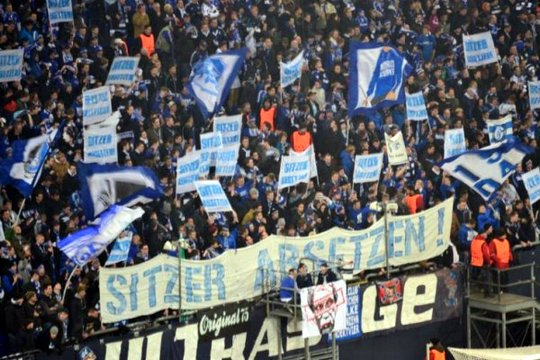 Away fans:
Lot of police ready for this match with special "check point" outside away section.
According to police they have 15 helicopters prepared for the evening!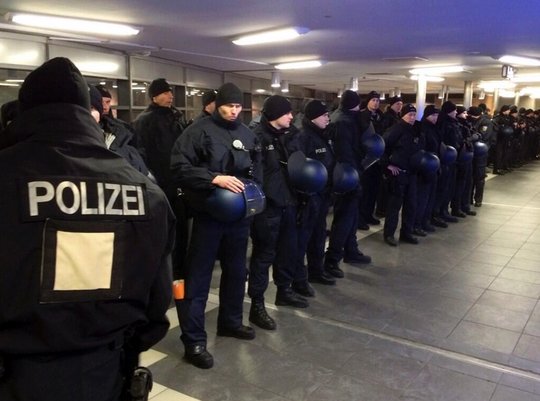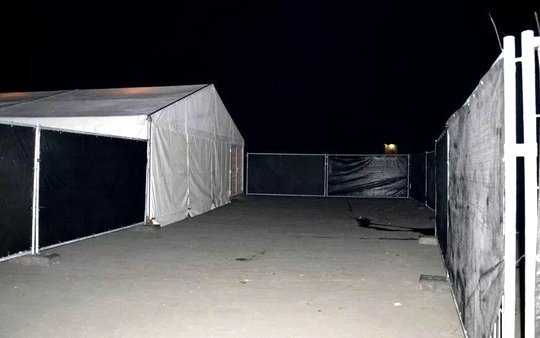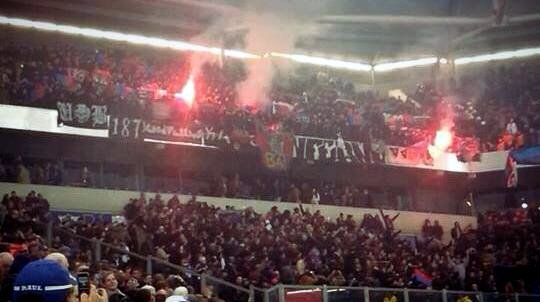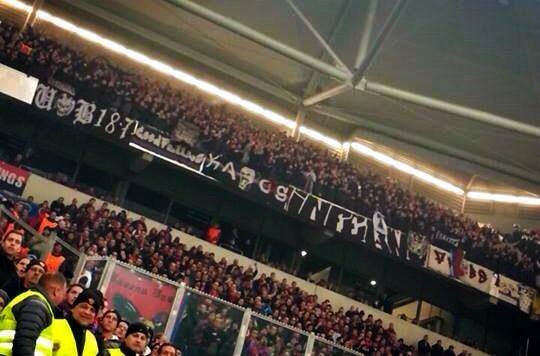 AC Milan - Ajax (Article for more info!)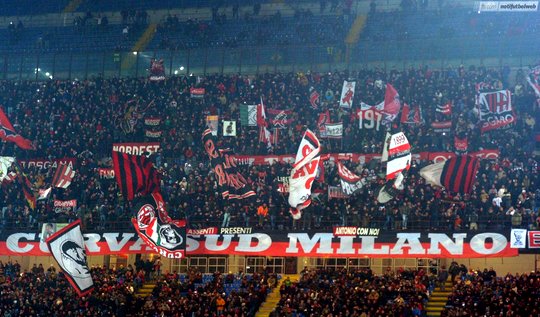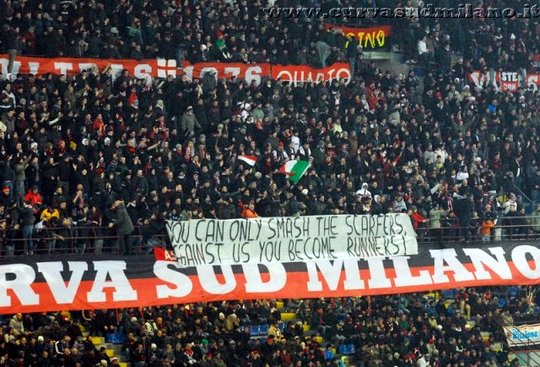 Away fans:
Small fight early match day. Later 3 Ajax fans got stabbed.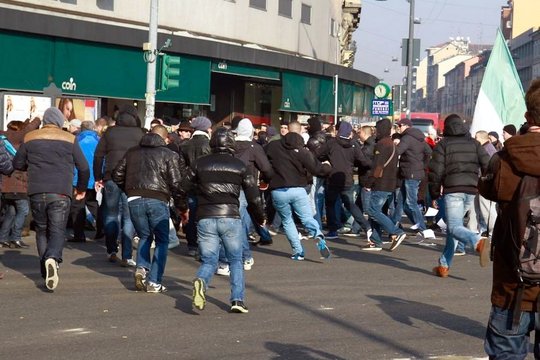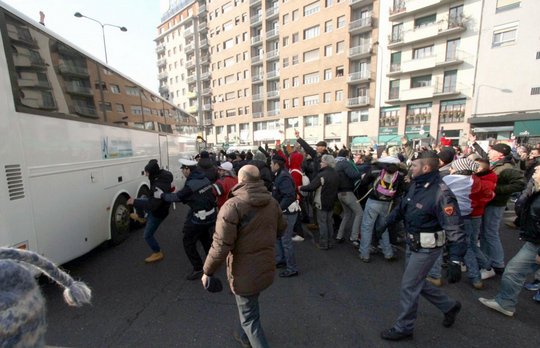 Ajax corteo + photo from match: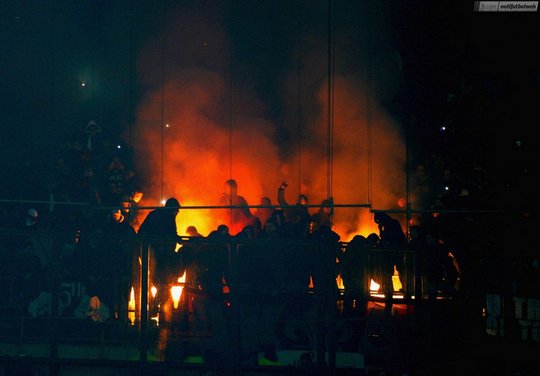 Viktoria Plzen - CSKA Moskva (Click here for article)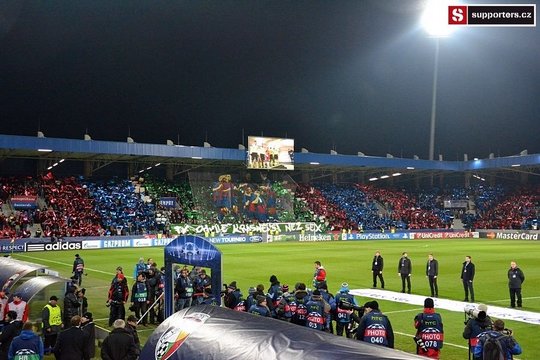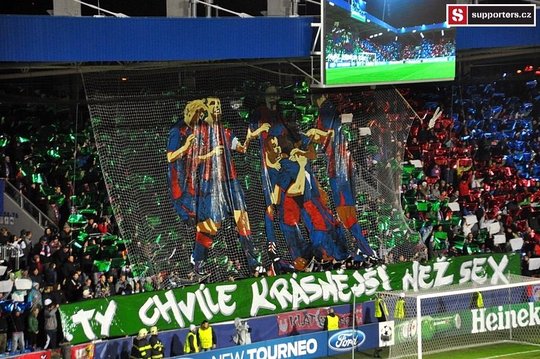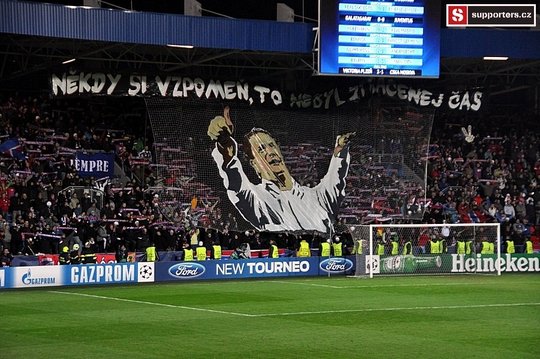 Away fans: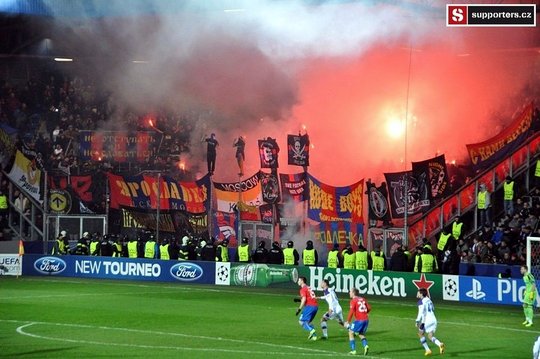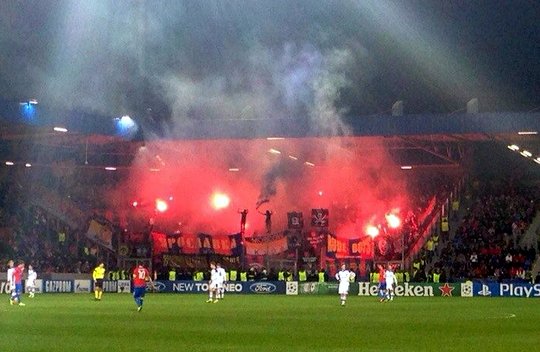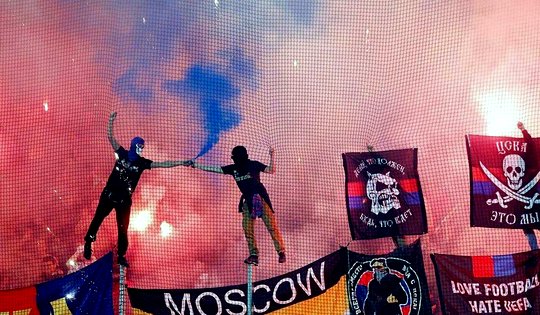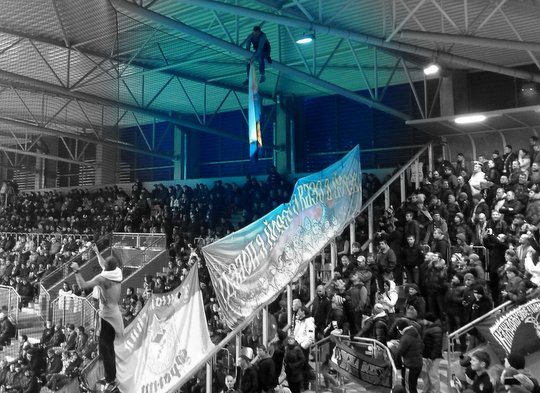 Benfica - PSG
Group "No Name Boys" didn't sing because of protest.
Away fans: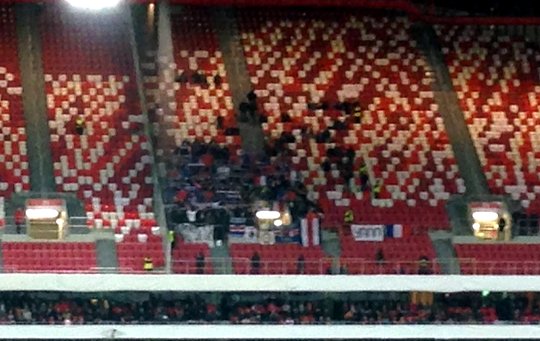 Galatasaray - Juventus
Match suspended because of snow, will be played Wednesday.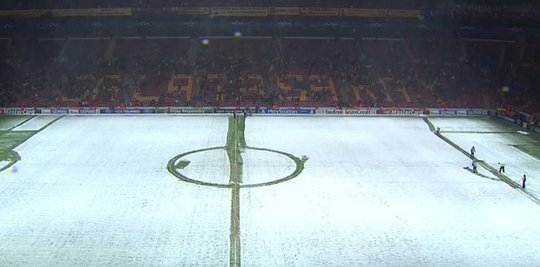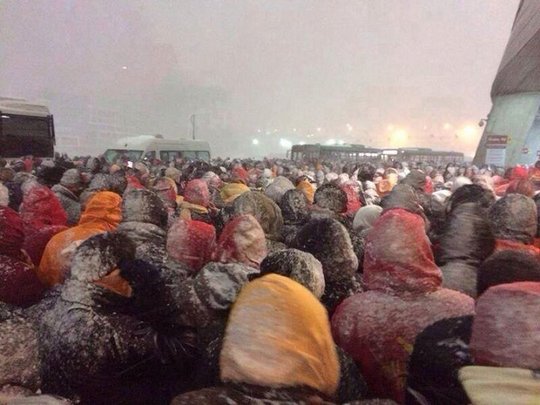 Match played again Wednesday 11th December: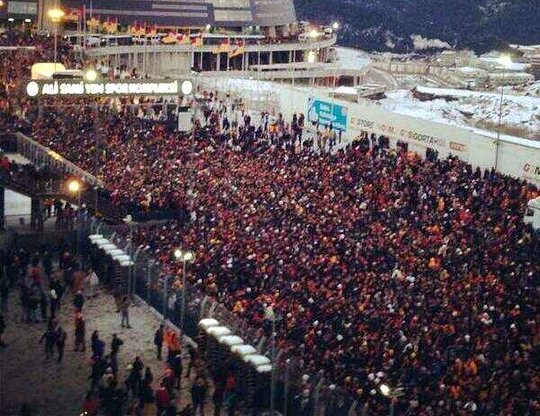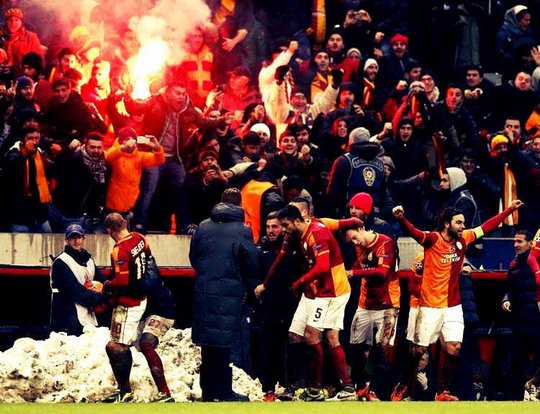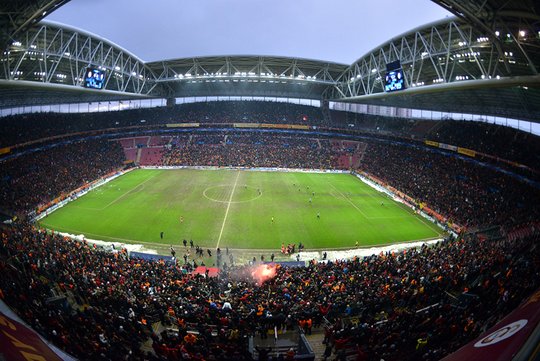 Home fans with support banner to jailed Lazio fans.
FC København - Real Madrid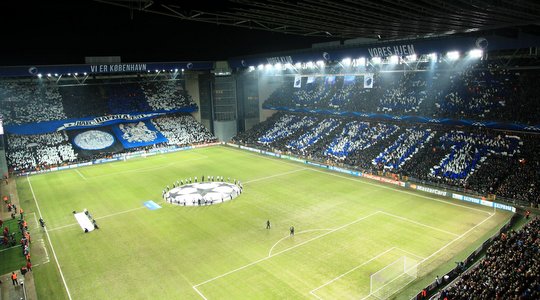 Galatasaray and Juve supporters: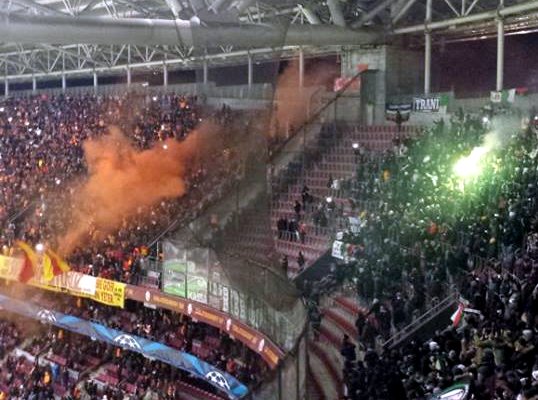 Olympiakos - Anderlecht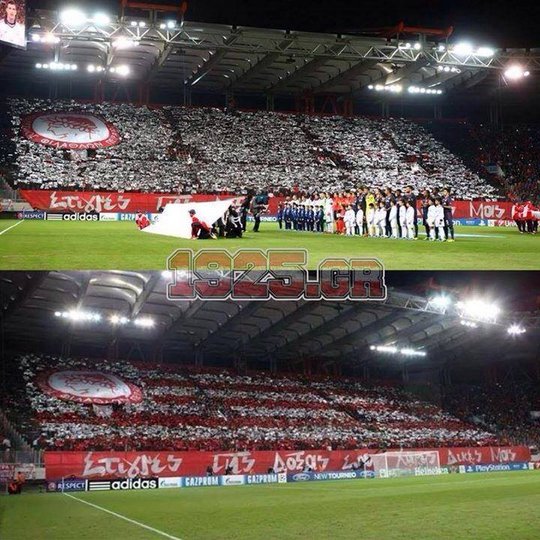 Atletico Madrid - Porto
Away fans: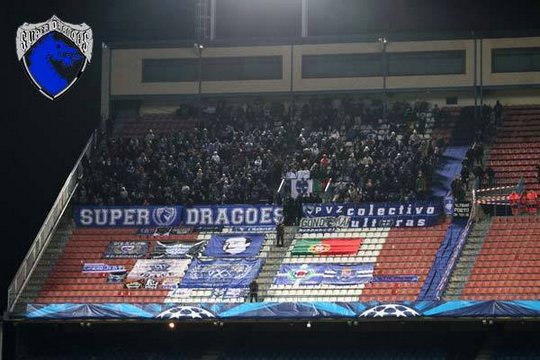 Olympique Marseille - Borussia Dortmund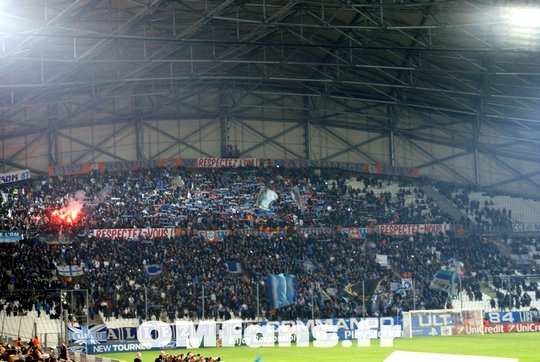 Away fans: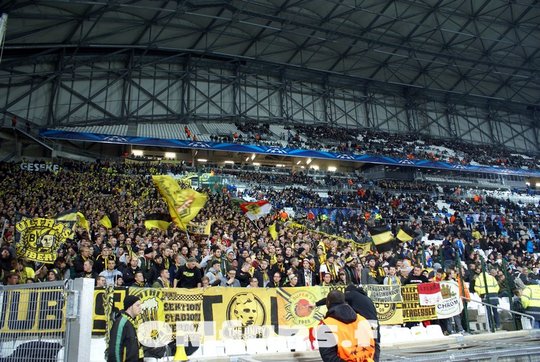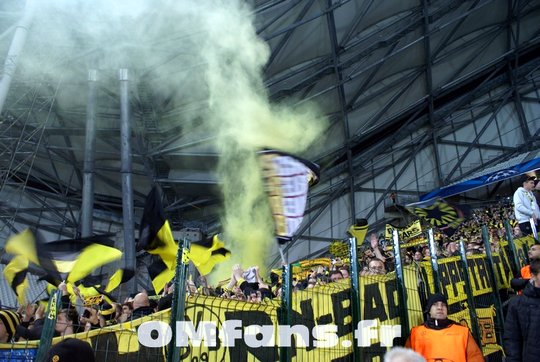 Chelsea - Steaua
Away fans: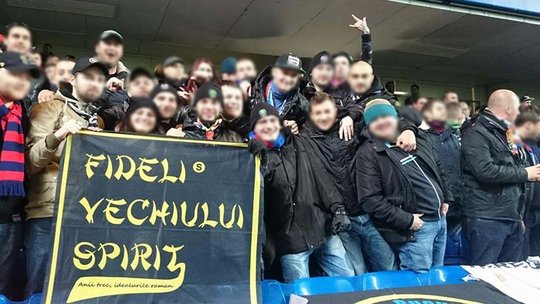 Napoli - Arsenal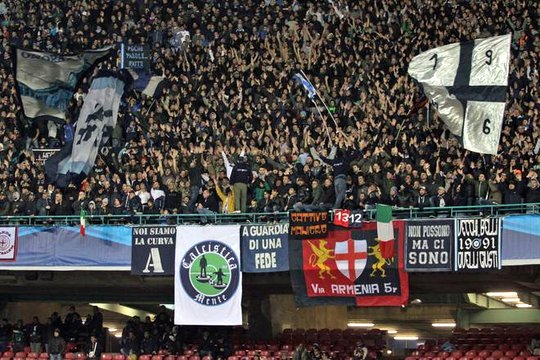 Away fans: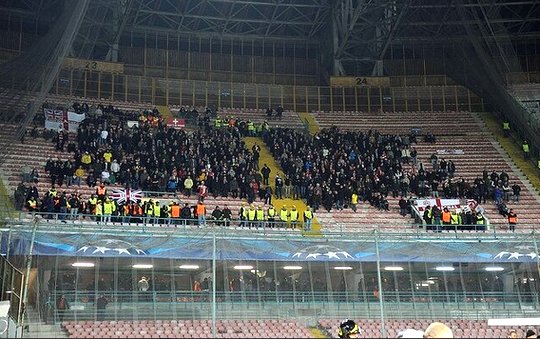 Europa League:
Eintracht Frankfurt - APOEL
Group of APOEL fans attacked by Frankfurt supporters outside hotel before match. 13 Germans arrested.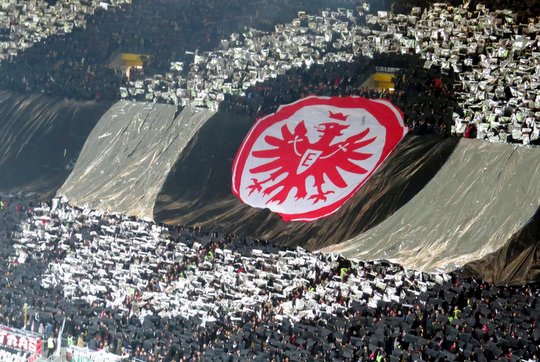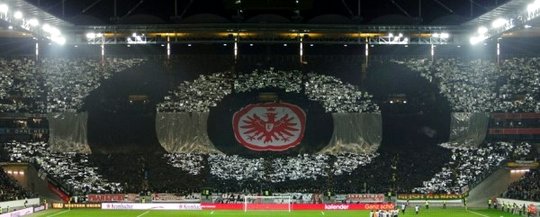 Away fans: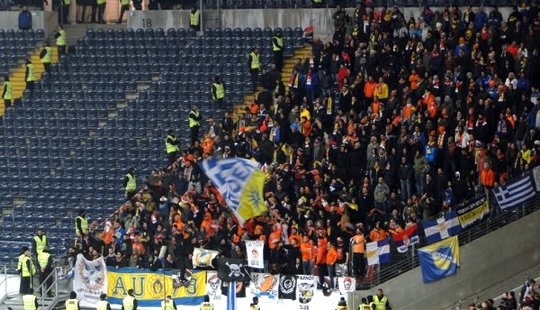 Maribor - Wigan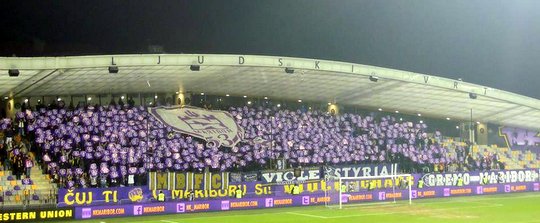 Away fans: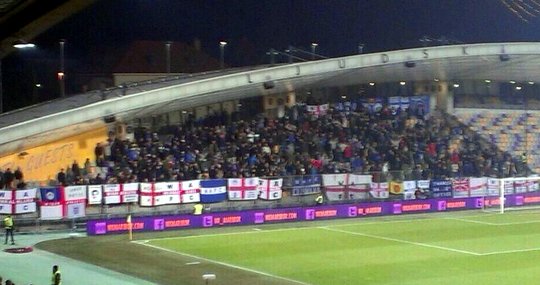 St. Gallen - Swansea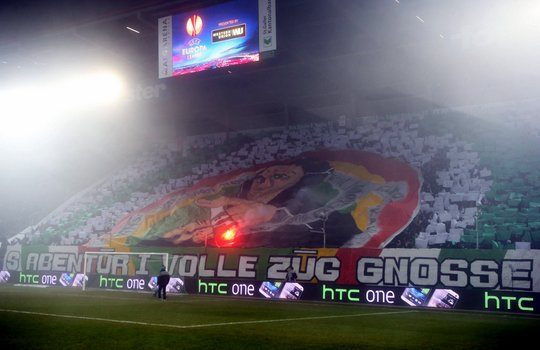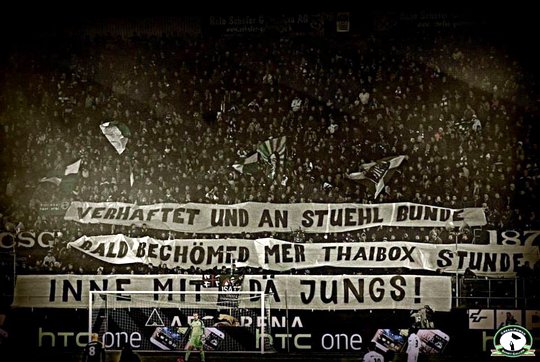 Maccabi Tel Aviv - Bordeaux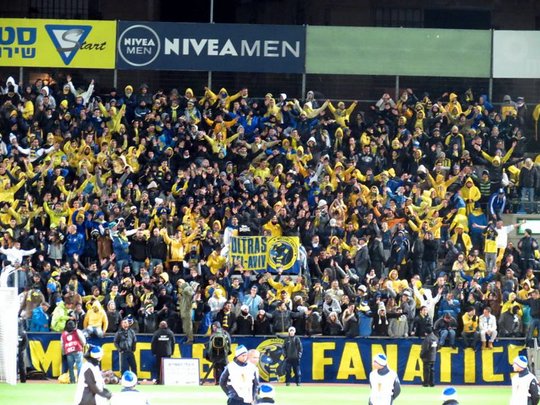 Away fans: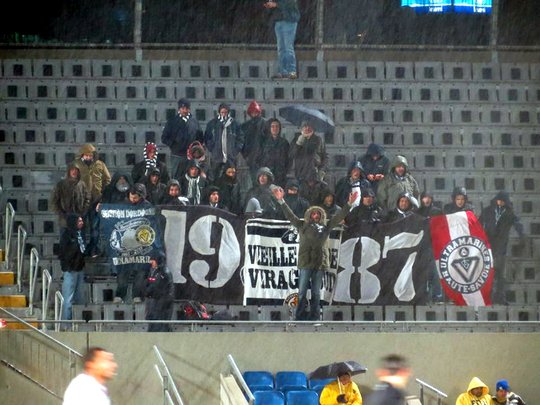 Valencia - Kuban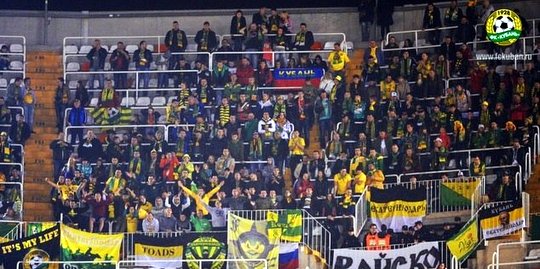 Betis - Rijeka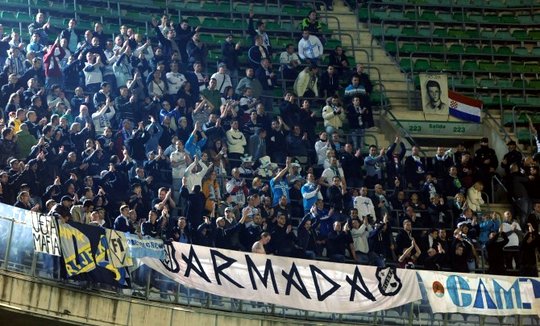 Lazio - Trabzonspor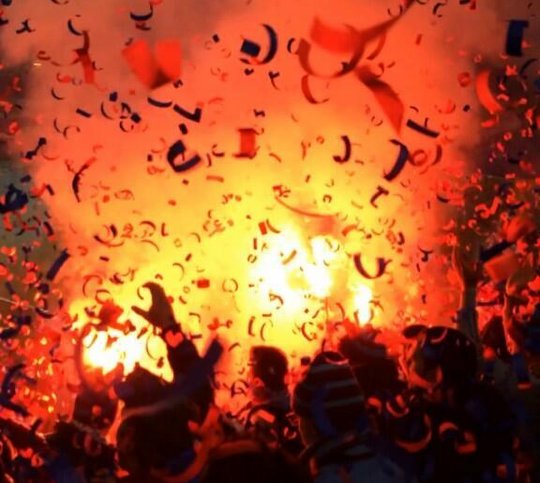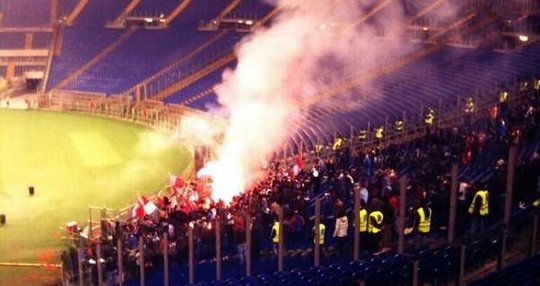 Apollon - Legia Warszawa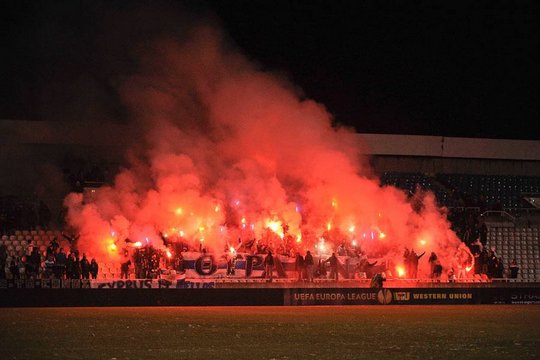 Away fans: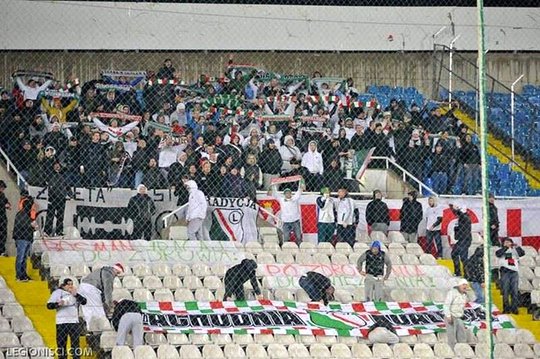 PAOK - AZ Alkmaar
Standard Liege - Elfsborg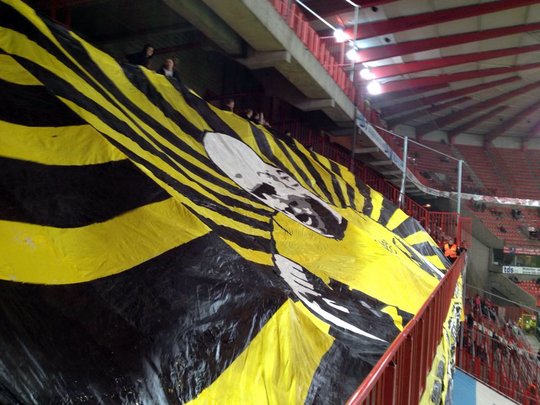 Dynamo Kyiv - Rapid Wien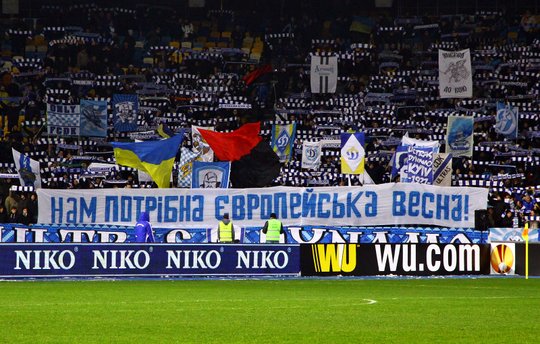 Away fans: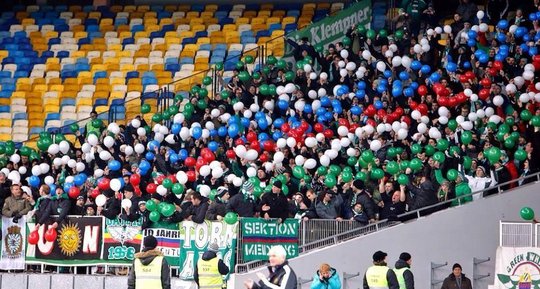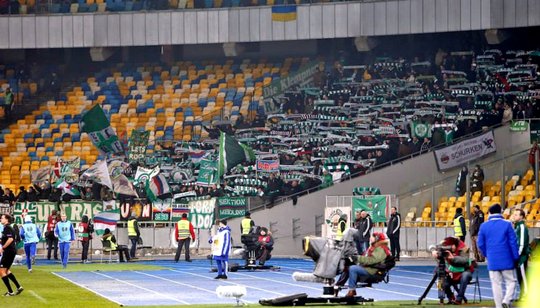 Fiorentina - Dnipro
Away fans: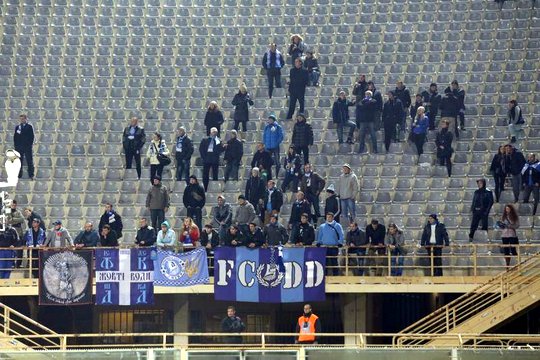 Thun - Genk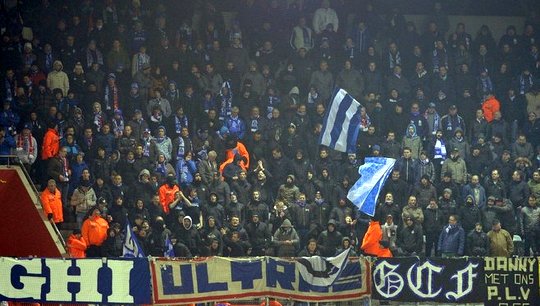 Estoril - Slovan Liberec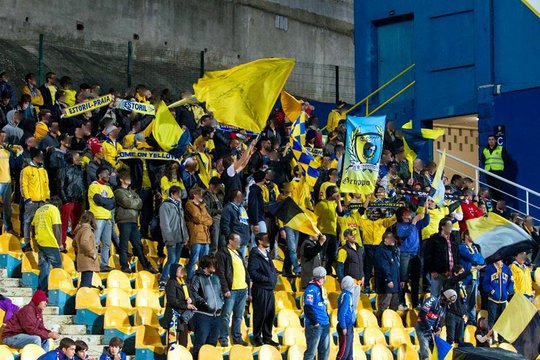 Freiburg - Sevilla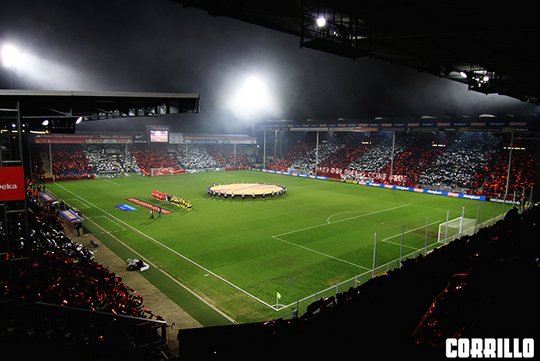 Away fans: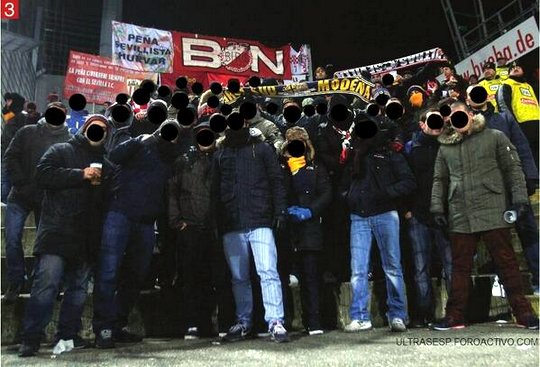 Visit our forum and share your photos with us!