Croatian ultras are allowed again to go on away matches without special 'vouchers'.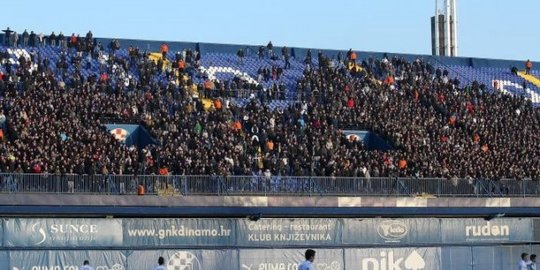 Croatian football federation today abolished decision that supporters are allowed to go on away match only in club organization ("vouchers system").

Croatian ultras never accepted this system that wanted to control them, but still all groups managed  to be present on every away match of their team. Truce on scene was declared and local groups helped visiting fans with buying tickets for home tribune. Thats how we saw Bad Blue Boys and Torcida standing together on derby 30th October.

Football federation said that this decision didn't achieved the desired results and it only harmed football organization, clubs, fans and football in general.
In short: THEIR DECISION FAILED!

War between football mafia and ultras in Croatia is still far from over, would be interesting to see will they continue with truce and now after vouchers are gone.