What you read: Top 10 most popular articles on Ultras-Tifo in year 2012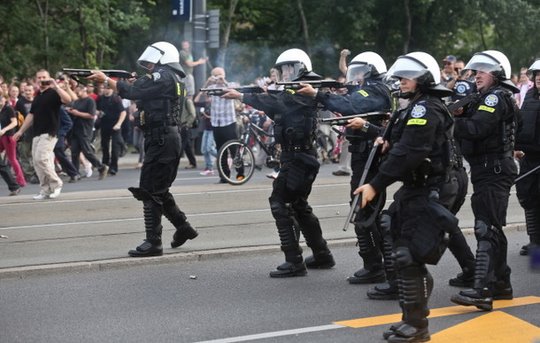 Same as last year, we made list with top 10 most popular articles in previous year (2012). Our web site continue to grow, currently average number of unique visitors per day is 15 000! :)

During this year we have published  almost 700 articles, and here we gonna list top 10 most popular.

This year most popular event was Euro 2012 in Poland and Ukraine. Even four articles about Euro2012 are in top 10.

Interesting is that Grobari (Partizan Belgrade supporters) made their way on top list again with negative story...

P.S. In this top list we didn't count galleries and featured articles from right menu.