What you read: Top 10 most popular articles on Ultras-Tifo in year 2011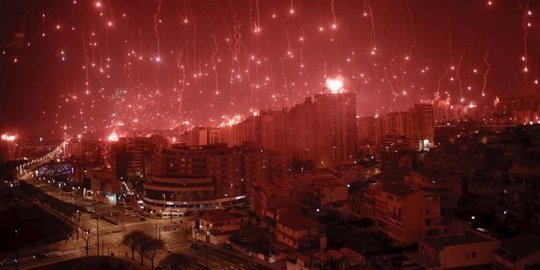 At the end of year 2011 we took a look at our web site statistic. This year was very good for Ultras-Tifo. We had much more visits than last years, currently average number of unique visitors per day is 11 000! :)

During this year we have published over 400 articles, and here we gonna list top 10 most popular.

Absolute winner is article about Hajduk Split 100 years celebration. We were first international portal that reported about that impressive celebration and many web sites, forums, newspapers took photos and info from us. Article collected 135 000 hits and over 8000 likes on Facebook! Fantastic :)

After that you clicked mostly on galleries and general articles that are always present in right menu (like "Ultras from A to Z" ) but we will skip them on this top list and focus only on news articles: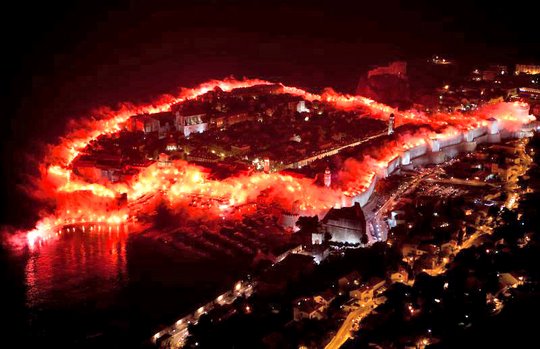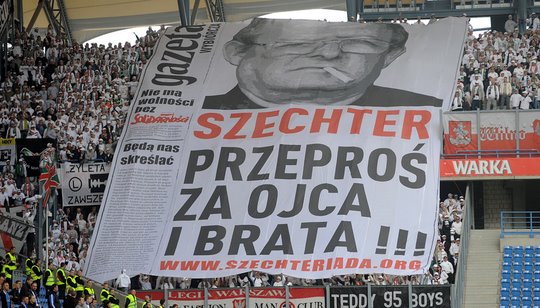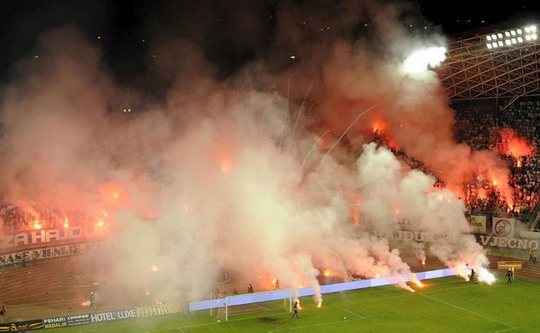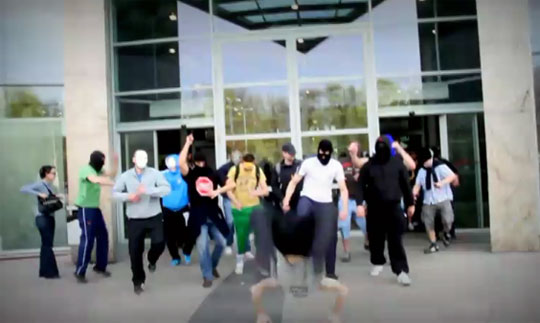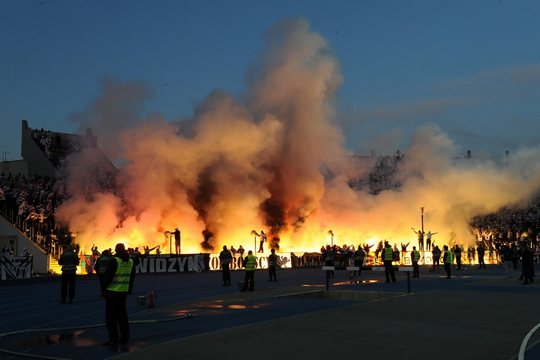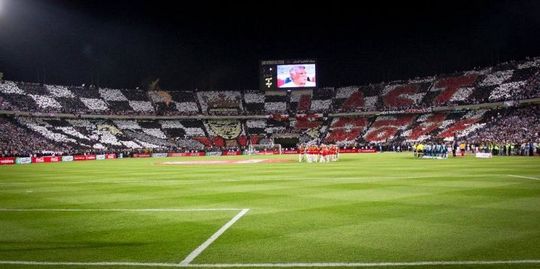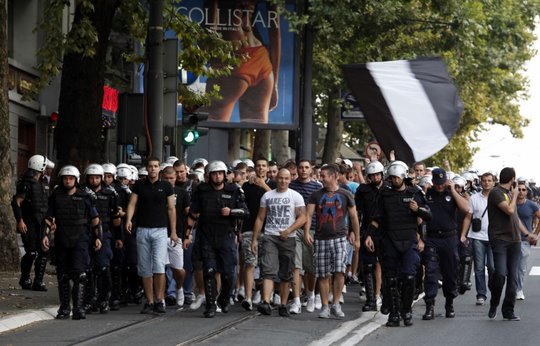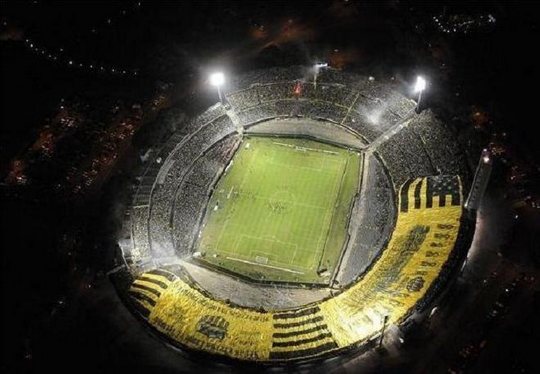 Happy New Year!