Most read articles on Ultras-Tifo in this year.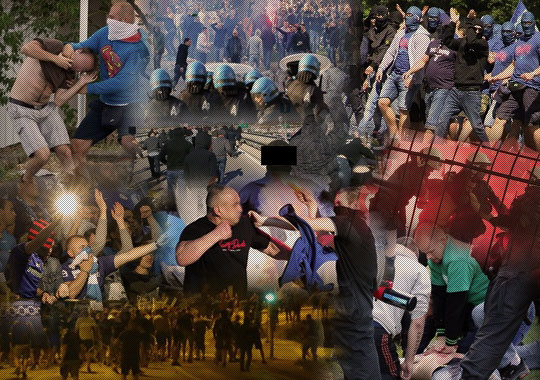 In last days of the year it's time for our traditional "Top 10" article.

With more than half million clicks, poll for the best tifo actions in 2014 was definitely most read article this year, but we decided to not include it on the top list, and to only focus on normal (news) articles.

Same as last years, the most popular articles include riots and fights. This year numbers are bigger than last years because our mobile portal is now included in the statistics.